Hi guys, my PC is taking almost 5 minutes to boot up, and people have suggested I might be junked up with malware.
I use AVG and nothing else because the shop told me "It detects viruses AND malware, so you don't need anyhing else."
I leave it on the default settings and run it a couple of times a week, and it always comes up with a "nothing detected" message.
Do these default settings screenshots look right to you?
In particular, should I tick the "Enable thorough scanning" box or leave it blank?
And shall I tick some of the other blank boxes?
And what about the "Active scannng speed" slider, shall I leave it as it is?
(I'm Win 7)
Thanks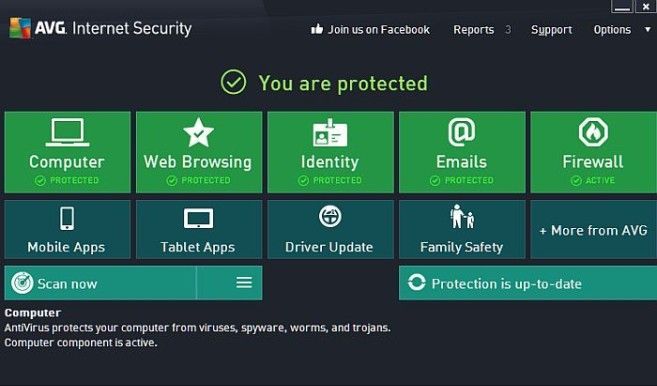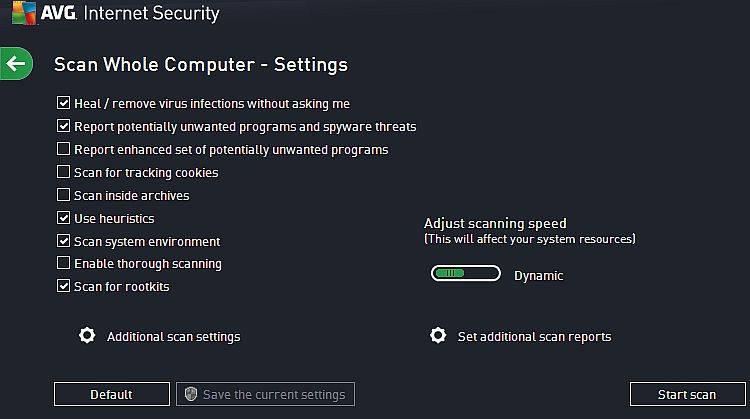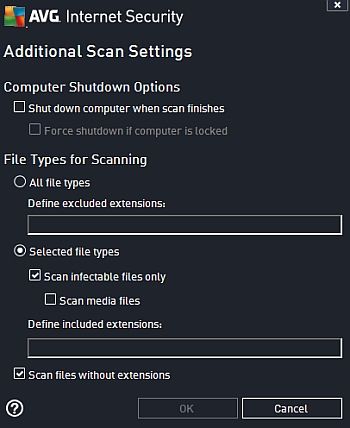 Edited by MickinPlymouthUK, 28 December 2014 - 11:12 AM.