Hi!
I have a problem, that often encounters when I open a page, looking like this: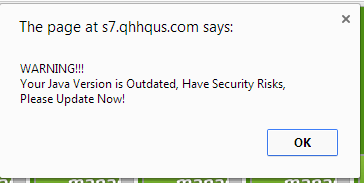 I am unable to just close the pop-up window, without going to a new homepage. When I go there, the browser automatically starts a download, which I stop instantly, since this seems wrong to me.
I have been scanning my computer a couple of times with different types of anti-virus programs, with no luck.
Does anyone have an idea what to try next? It is very annoying.