Today on my desktop, all flash video looks like below. Youtube, and any other place, all the same thing. Tried several browsers, same issue. I updated flash yesterday, and now this. Was working just fine. Works on all other comptuers/laptops etc.
I reinstalled flash again, rebooted, etc. Same issue. My video card recently fried itself, so I am stuck with the integrated intel one for now, but it's been working with video fine until this morning.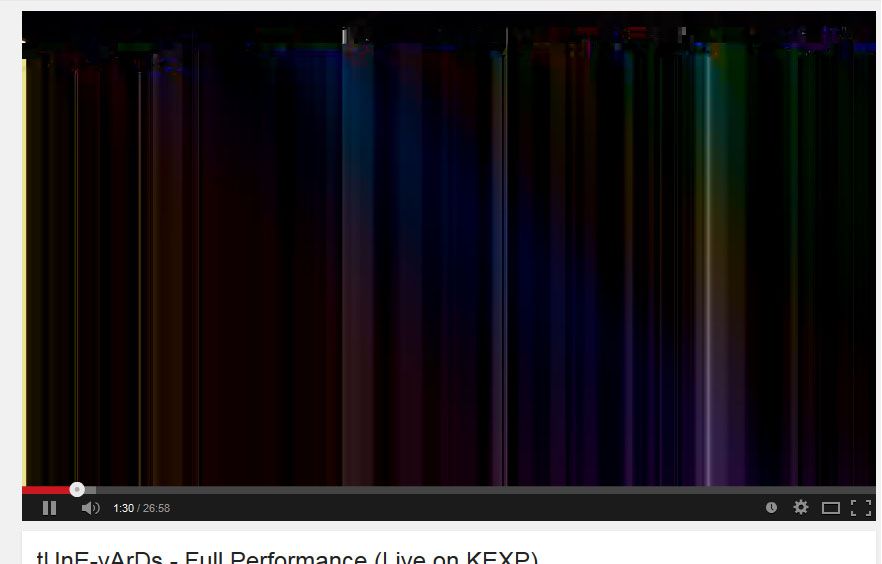 Edited by JesterDev, 09 November 2014 - 12:40 PM.