Windows XP MCE SP3
This has been going on awhile. Coming and going and now gotten worse
When I hit start often there are black blocks no icons there.
When I mouse over they appear
When I open chrome screen is double images
Opening a my documents the red x at top right for closing the window is not there
Ctrl Alt DElETE reveals all is good
RKill reports some missing digital signatures.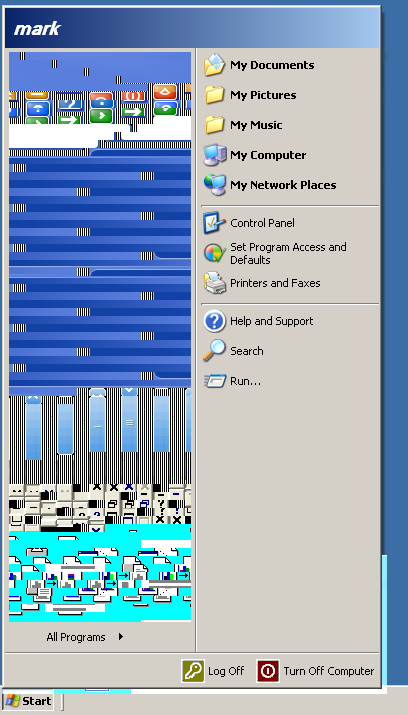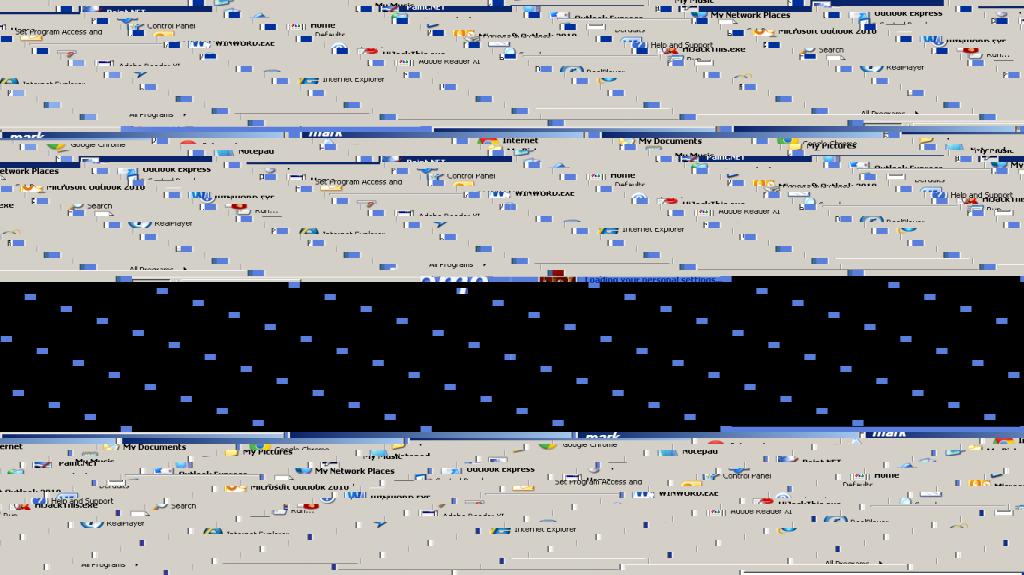 Edited by Martel, 02 November 2014 - 07:42 PM.