This can be either a very challenging problem or a simple misunderstanding on my part. While viewing the remote addresses on Process Hacker, I came across random processes using addresses that were blacklisted by MalwareDomainList. They are also supposedly blacklisted on my computer as well inside my host file with the usual "127.0.0.1" method.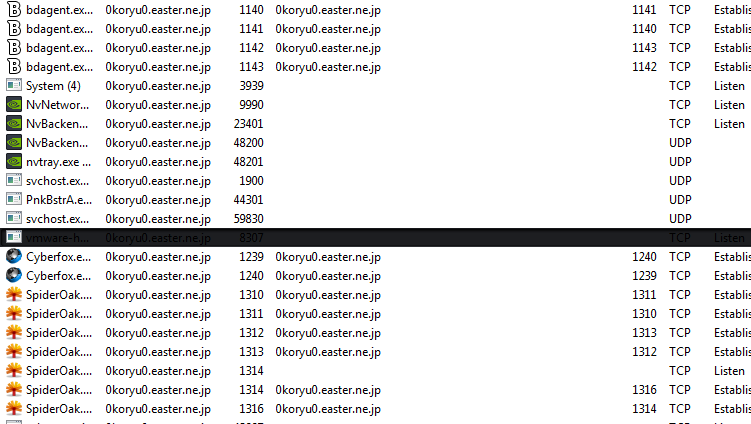 0koryu0.easter.ne.jp is blocked by my hosts file, so why is it running on remote and local ports? Comodo killswitch found other local and remote addresses that are supposedly blocked by my hosts file running too.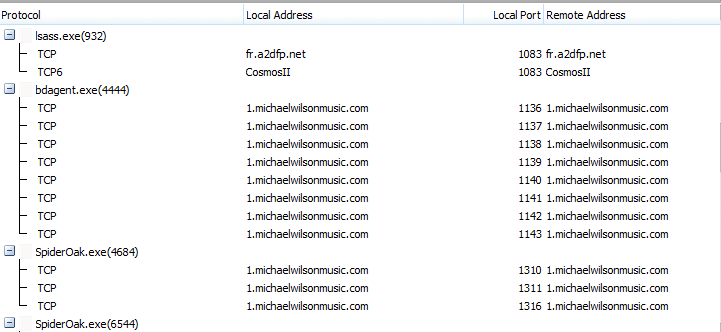 I am 99% sure I don't have any active infections on my computer so why is this happening? Why are malicious addresses all over my processes?