Hi

I own a 120GB SSD.

After running a lot of tools from the bleeping  computer forum.

My windows directory use to be 24.6GB (WinDirStat)

Now it is 27.3GB (2.7GB more)

See the Pic: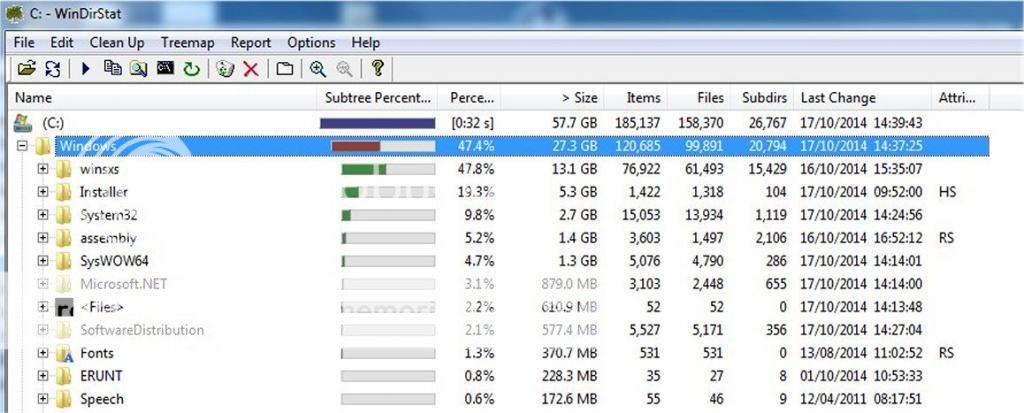 What's taking up the extra space?

I have been tracking the ssd size since 6/3/14

On the 1/10/14 I used the CleanUp Tool - 57.1GB Free (see chart).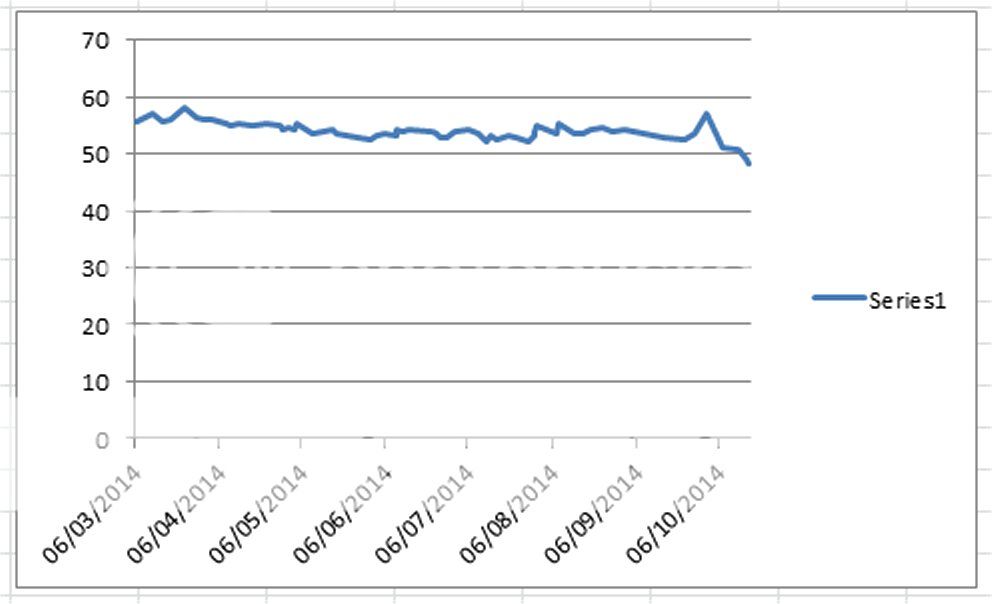 From the chart you can see I lost a lot of SSD space within a few days of using the cleanup tool.

thanks

Jonathan