Hi, I'm trying to build a pc with an mATX motherboard. I realize the front panel cable is too short and I have no idea what kind of extension i should be looking for. I tried asking other sites but nobody gave me an answer.
Here is the cable and the connector it has to go into: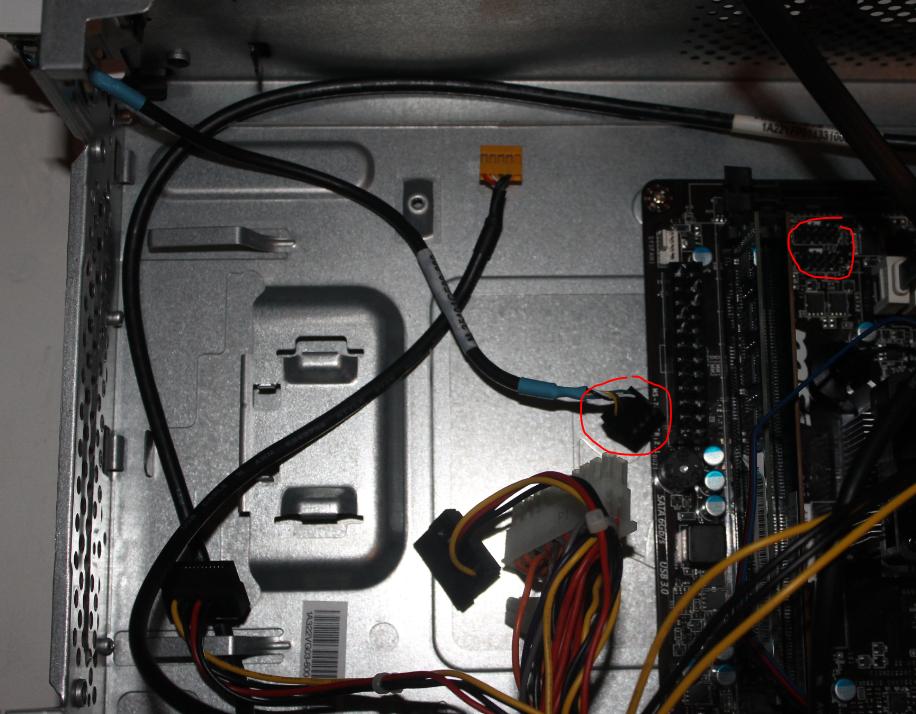 The connector itself: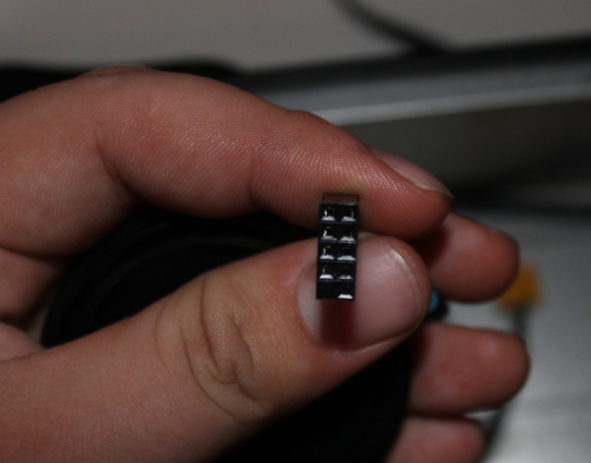 I tried searching "9-pin usb extension cable" but the only thing I get is for front panel audio cables, which seem to have a different pin layout than this cable. Any help would be appreciated.