I am looking to buy a ASUS Geforce 7600GT EN7600GT SILENT/2DHT/256M Video Card, and I just wanted to know if I needed an HD monitor for it. This may be a stupid question, but I dont know a TON about hardware for computers. Just the basics about specs, pretty much.
It says in the features, "Diversified displays connectivity (DVI, Dual VGA, HDTV-Out)" but I dont know what any of those mean...
Does the monitor hook directly up the the video card? :\
Picture: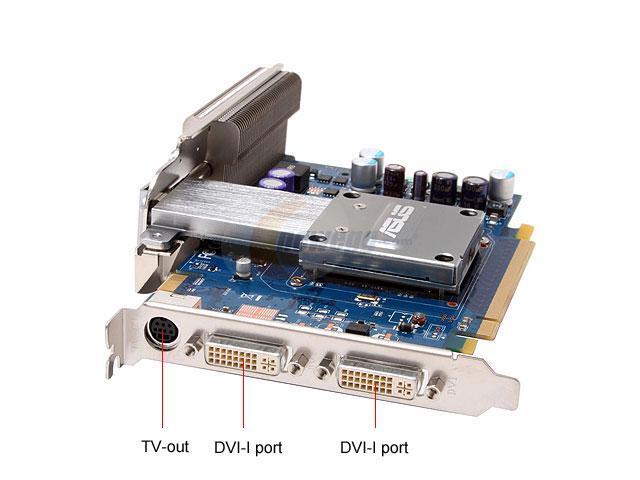 Also, if I do need an HD monitor or if you dont think I should even get this... could anyone reccomend a good video card in the $200-$250 price range(from Newegg if that's okay:)) ? That would be extremely helpful.
Thanks in advance.