BBC News - USB devices can secretly infect computers, researchers say
.........latest research demonstrated a new level of threat - where a USB device that appears completely empty can still contain malware, even when formatted.
The vulnerability can be used to hide attacks in any kind of USB-connected device - such as a smartphone..........
More info in linked article
Mike McLaughlin, a security researcher from First Base Technologies, said the threat should be taken seriously.
"USB is ubiquitous across all devices," he told the BBC.
"It comes down to the same old saying - don't plug things in that you don't trust.".........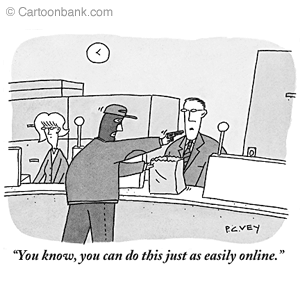 Edited by buddy215, 08 August 2014 - 12:01 PM.