Speed test results: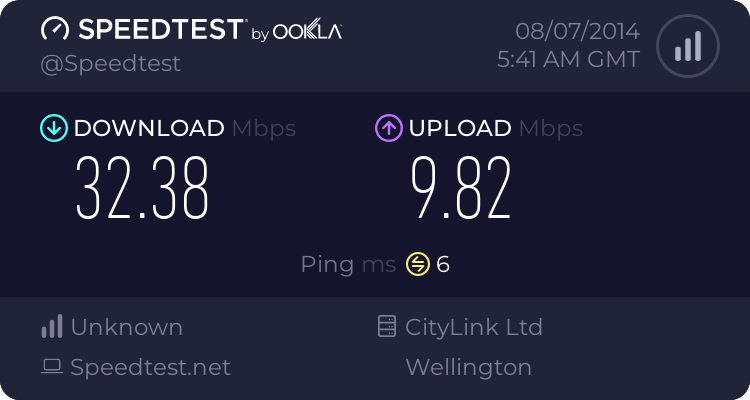 Hey guys, so I built a new gaming PC and Ive noticed that when I try to surf the net in Chrome, having more than one tab open causes problems.
So I have one tab open, but when I go to another website using another tab, it will either take a while to load and give me a stripped version of the website (white background, images aren't loaded) or it just takes too long to load and times out. I have another pc and the connection is solid and fine on that one.
So I ran AVG 2014, Malwarebytes, CCleaner, and and Advanced System Care on my computer. Only Malwarebytes picked something up, finding 15 threats, all from something called Spigot. So I quarantined them. Also went to configure startup menu to disable some of the spigot stuff.
Restarted my computer, opened Firefox and still having the same damn problem, also internet connection is getting slower. Also saw that random search engines were added to the Search Engine list on the Firefox toolbar. (Yahoo, Bing, Ebay and Amazon.)
Can someone please help me?
Edited by hamluis, 07 August 2014 - 10:27 AM.
Moved from MRL to Am I Infected - Hamluis.