hey guys. i'm back with some problem regarding my laptop.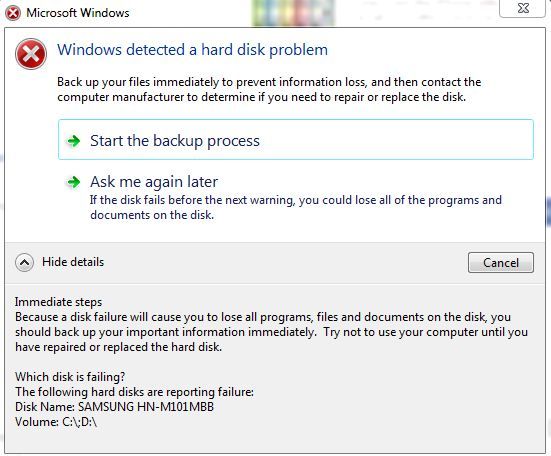 i already use TDSSKiller to scan if there's any threat, but it gave me 0 result.
i just reformatted it just 2 days ago and still it keeps popping up.
My laptop also experiencing a frequent lag especially when i'm running game program.
please help me