It's like...adds....out of nowhere.....not the targeted adds you don't really mind that slide pictures of cool stuff you were look at earlier either, they're all the generic rape your computer adds. I feel so violated....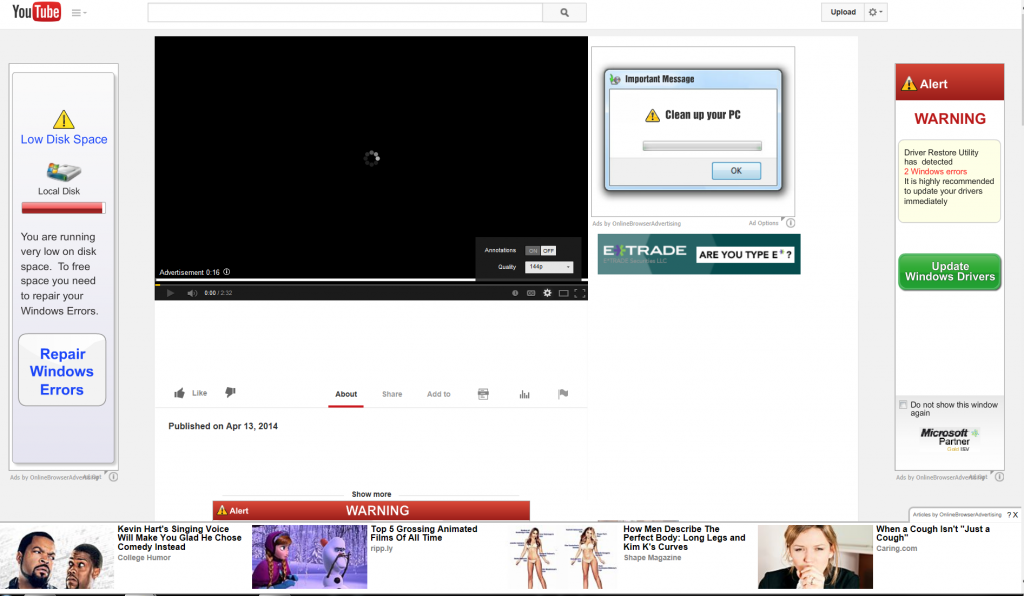 EDIT* Just noticed the title.. to late.
Edited by SEANIA, 13 April 2014 - 11:50 PM.