Hello, Would love some help on this! Recently my computer has been locking down my files (Documents, Various Norton scans, Also System Restore. They all wont let me open them. Every time I do a Norton scan under safe mode it says it removes "WS.TROJAN.H". But the next day I do the scan it says the same thing every day. The file names that come up in Norton are "svchost.exe" And "conhost,exe". Svchost.exe is also taking up a lot of my cpu.. I've contacted Norton multiple times but they don't know how to remove it.. Also it wont let me search for .exe's in my windows search bar. It also deleted my "Malware bytes anti malware"
Picture of it not letting me access my documents: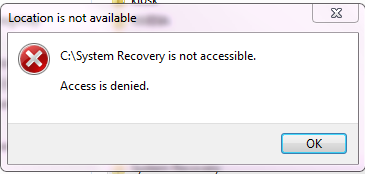 Picture of it trying to edit Norton and not let me use the power eraser:
Thanks to anyone who has some help with this. Appreciate it
Edited by SSROCK101, 16 March 2014 - 01:20 AM.