I've gone to the garage separated from the house with a separate laptop.  I've connected successfully except that about every 45 minutes or so I get this pop-up that disconnects me from the router with an advisory that I have no understanding of.     I googled it and am still in the dark. 
How can I establish a solid link without this popup getting in the way?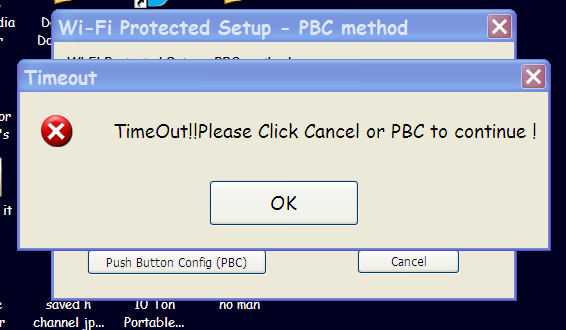 I tried googling this for info and did not get any clear instructions.   Every time this pop up appears it cuts me off the router until I close both small windows and wait for it to reconnect.   What is this exactly and how to I get rid of it or work around it?