Hi from Belgrade, everyone!..


Came here to check out ComboFix (as I found the link on another support forum) & then realized that THIS is bleepingcomputer.com/
& lookin' forward to hanging out!!
Edit:
Pfftt, I've put it in the topic title; omg, duh. :-/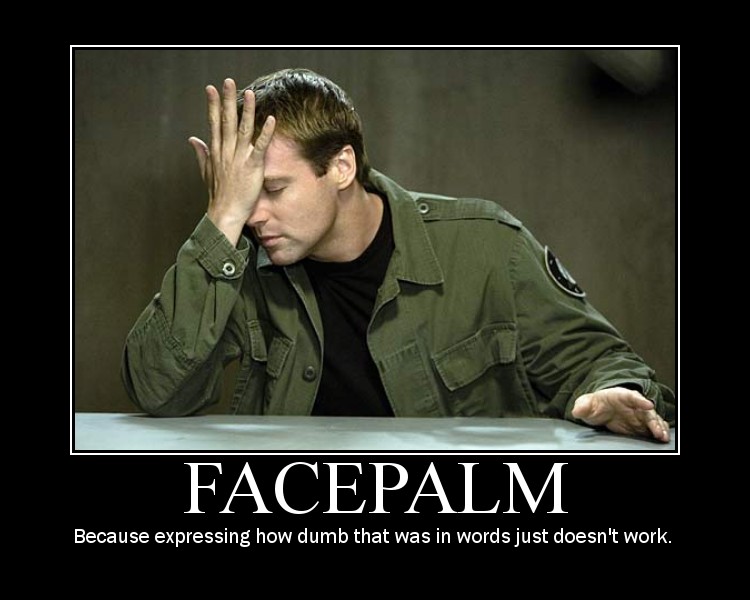 Edited by Nostromov, 01 March 2014 - 07:57 AM.