Hi guys, my internet has had very frequent and extended hanging periods where nothing loads but the net itself is still connected; for example I can still play online guys almost fine. Web browsing is another issue. I use Chrome and Opera, and both will hang from loading things about every 2 minutes. The hanging can last up to 60 seconds. All the while, I'm using cmd to ping servers, and they're pinging back no problems at all, however the speed test shows an entirely different story.

During the hang:




After the hang: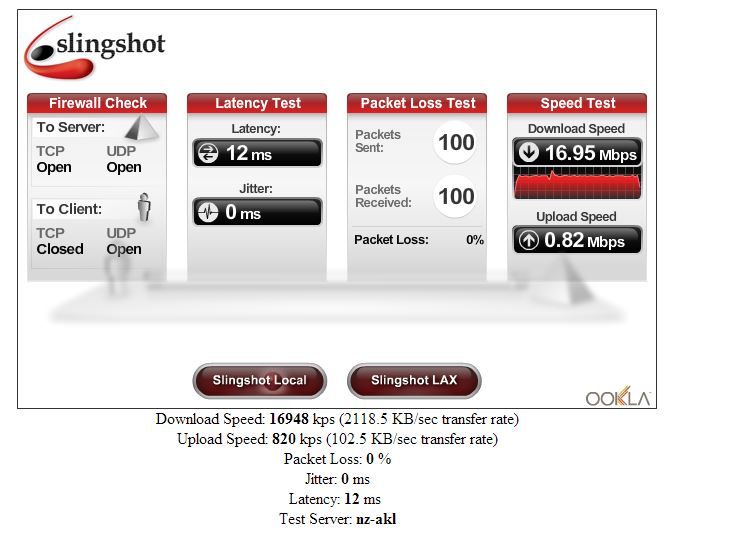 Couple of minutes later, another hang: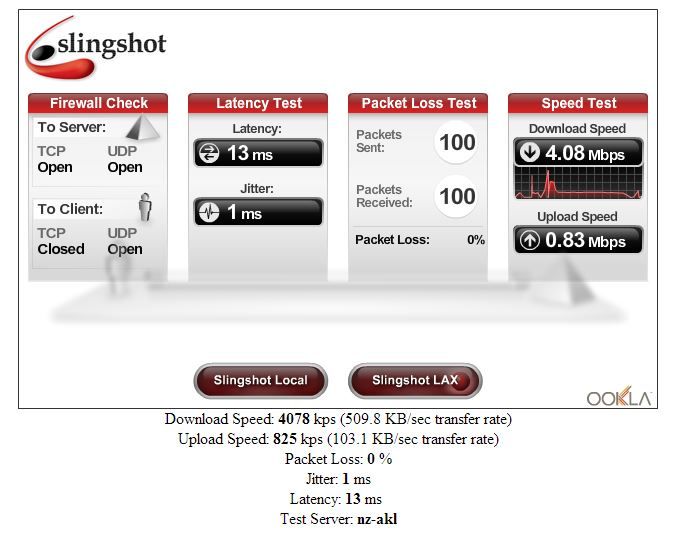 But here is the strange part. During the periods where my internet is hanging, my computer will hang too. Opening My Videos or Documents will hang for as long as it does to load a webpage. Games will hang too. Opening media player, etc. After starting up trying to opening anything can take forever and often will cause programs to stop responding. Even trying to get the task manager open during this start-up hanging period (which can last as long as 4 or 5 minutes) doesn't work. However, if I disable the wireless, my computer doesn't slow one bit. Start up is lightening as usual. Programs open in a flash. No hanging, no issues in the absolute slightest. Then, as soon as I enable the wireless again, the computer starts hanging. 
At first I thought maybe a virus. I've done scans with my Eset virus scanner and nothing. I downloaded Panda Cloud Scanner, it found 2 registry entries from Malware which it removed. I downloaded Malwarebytes, it found a couple more malware and removed them, and so far my computer seems clean. However, hanging problems still persist. 
I'm at a bit of a loss. I remember years ago my desktop used to hang during LANs. Running things were slow, games would take ages to load. But then if I disabled the LAN, the computer acted normal again. I always had a feeling maybe the computer was trying so damn hard to find an internet connect over the LAN that just wasn't there, that it was literally making my entire computer hang up. I could never exactly figure out why, but for some reason it just seemed like that is what was happening. I wonder if with the hanging of my internet connection, whether the same thing is happening now?

Any thoughts would be appreciated.
Thanks.
Edited by sniperNZSAS, 07 February 2014 - 04:19 PM.