Hello,
I have a ThinkPad laptop, Lenovo.
Processor is Windows 7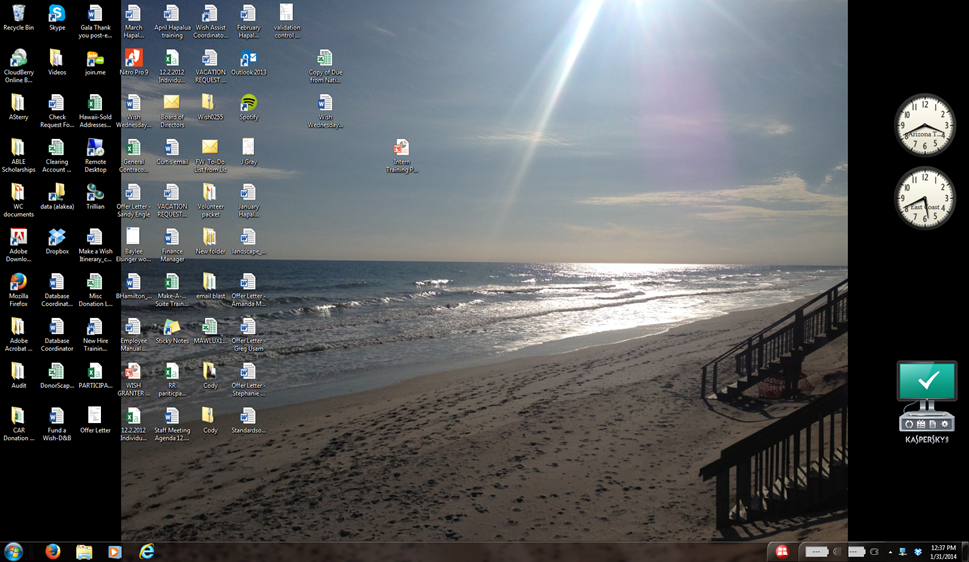 Everytime I restart my laptop, I can't click on any of the icons on the bottom and the battery symbol keeps flashing with a strange symbol (that "..." symbol)
Each time I reset my laptop, I can still work on things but I avoid minimizing browsers/word documents. Please help
EDIT: Please excuse the thread name. I meant to type Task Bar
Mod Edit:  Fixed - Hamluis.
Edited by hamluis, 31 January 2014 - 06:22 PM.