So yeah i was playing this game fine for days and today without any warning my fps dropped from 90 to 5 and my msi afterburner told me that my gpu usage has jumped from 20-50% to 100% and my cpu is using full mhz's but the cpu usage is around 40-60%. So i restarted my computer and i opened my afterburner again right after restart and it told taht my gpu was at 100% right at start and the cpu was at full mhz's.
I got concerned and i checked my startup processes and there was this: dlload, it wasnt there 2 days ago when i last checked and i also scanned my computer system, harddrives and rootkits for viruses with f-secure.
lol it happened again in the middle of writing this topic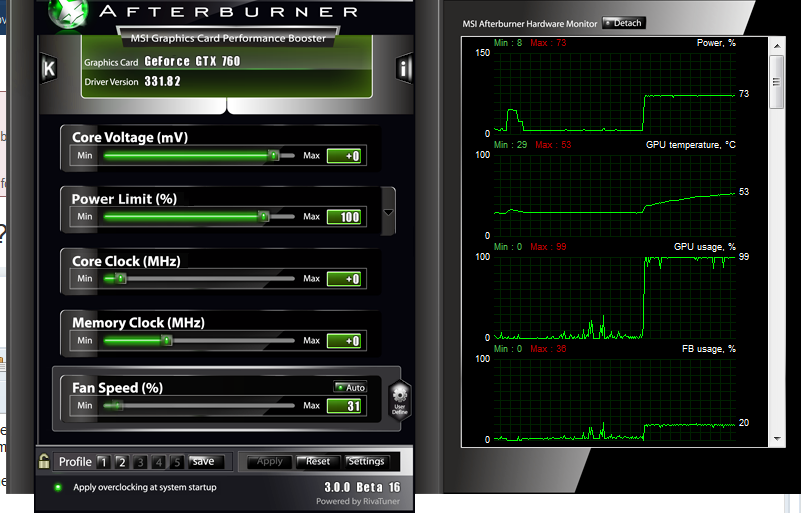 So yea after i took the dlload out from the startup i restarted my computer and i continued playing the game becuase the gpu/cpu load wasnt happening, and in the middle of playing the fps dropped again, i checked afterburner and my gpu was at 100% again and i checked my startup programs again and the dlload was there again...
I did some research and found this: http://www.hardwareforums.com/startup-list/killer-exe-dlload.4307/
here are my specs:http://pastebin.com/bePvtQ5D from dxdiag.
Im really concerned about this please someone with more knowledge about this help :3
The problem is the dlload process going back to my startup processes.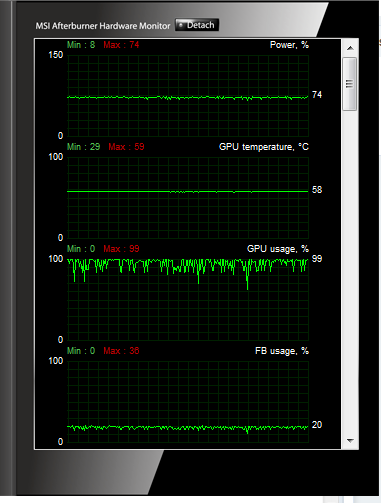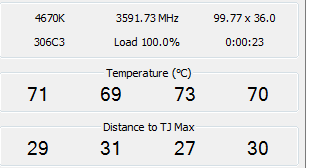 Here are pics about my GPU and CPU at IDLE.
help
Regards hessu hobo