Yesterday, when I try to access I was shown this.. (guests are not allowed to view anycontent in bleepin)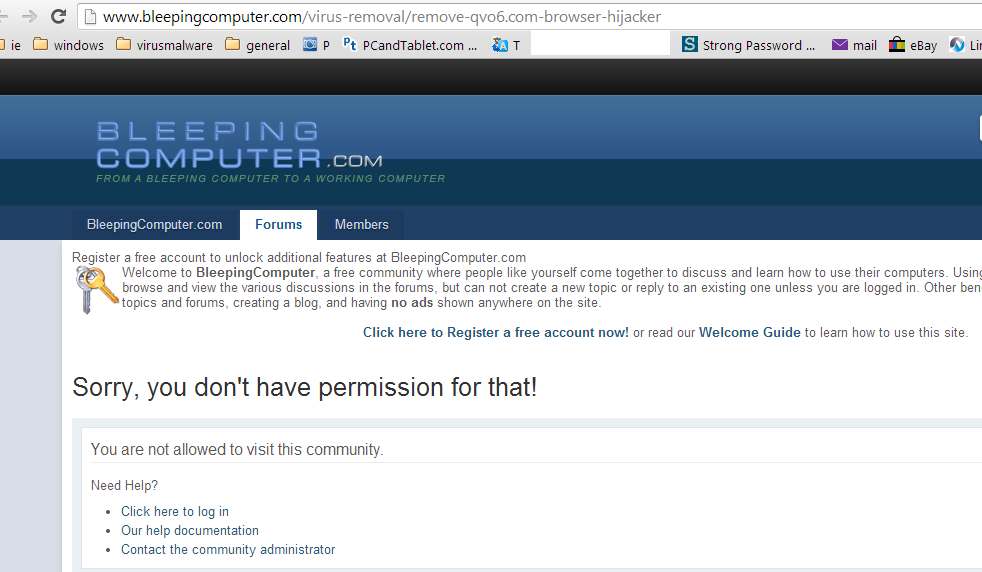 Seems country wise restriction.. US IP Address are allowed when using hide myass..  Will bleepingcomputers be a closed forum in the future for some countries??.. Only for members ?????
Edited by vijanaka85, 09 November 2013 - 08:34 PM.