Windows Repair (all-in-one)

Please download Windows Repair (all in one) from here.

Install the program then run it.

Go to step 2 and allow it to run Disk check.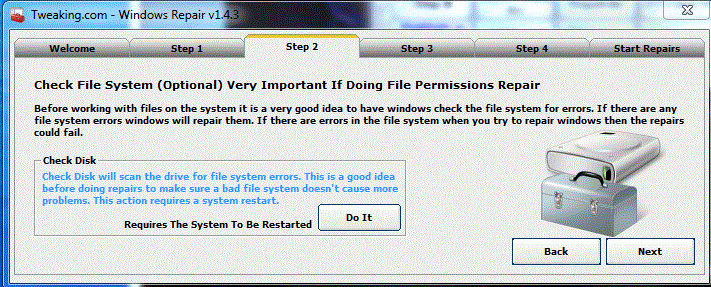 Once that is done then go to step 3 and allow it to run SFC by clicking Do it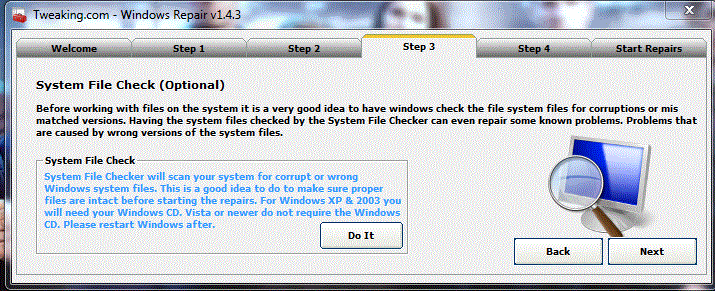 On the Start Repairs tab, click Start.
Within the opening window, hit unselect all.
Check only the following:




Reset Registry Permissions
Reset File Permissions
Register System Files
Repair Windows Firewall
Repair Windows Updates
then click on Start
DON'T use the computer while each scan is in progress.
Restart may be needed to finish the repair procedure.
Let me know how that worked out for you.