I just reformatted, so I don't have Adblock yet, and I clicked an ad that said "Download" I didn't realize it was an ad until I opened the file, and it was a "MiPony download manager"

CLICK FOR VIRUSTOTAL LINK
(These can be posted here, right?)

Virustotal scan of it... Since I just formatted... here are my current processes after opening it, and closing it.




The file says it downloaded from www.extrimdownloadmanager.com

Startup files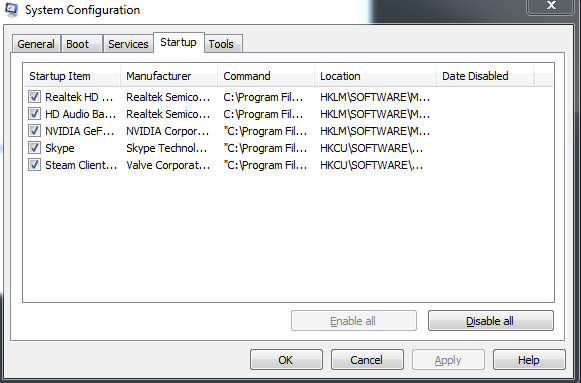 Services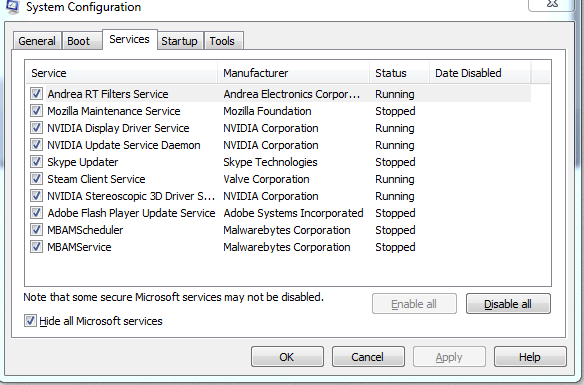 Currently scanning now with Malwarebytes
Edit: Malwarebytes found nothing..

I hope I have provided everything here that'd be needed... Just hoping I wasn't infected...
Thanks in advance.