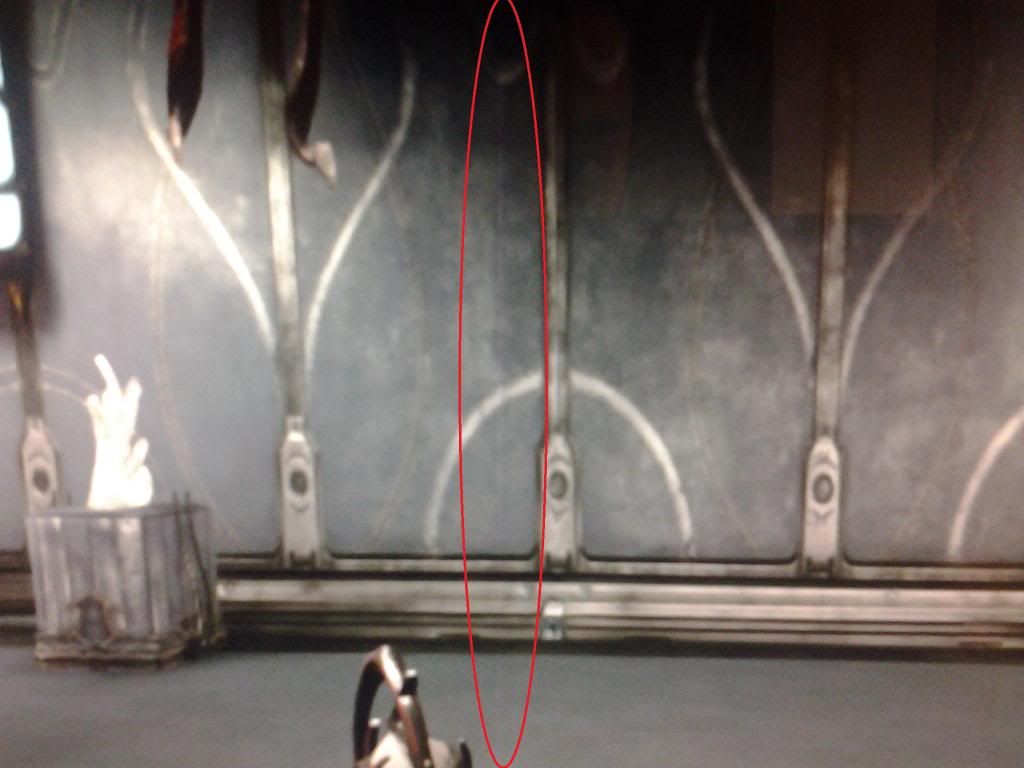 That's my little problem... I have ignored the little thing, and now it it irking me to do something. It's a little annoying to see this kind of just see it just move down my screen, while surfing the web, or playing gmaes (like the picture there).
Could anyone help me with this?
As well, sorry for the toaster quality photo. I only had a tablet on-hand to take pictures with...
Here is a slightly higher quality photo...
Edited by Shotgun Nova, 25 July 2013 - 02:58 PM.