Hi, I am new to this forum and discovered it while trying to research how to get rid of these annoying pop ups. I get flash ads in both the right and left lower corners of my screen. I have run a couple different virus scans and they can't find anything. If anyone can help me get rid of this I would be grateful. I am so desperate I am about ready to back up everything and reformat the computer. I am running windows 7 and internet explorer. I use Microsoft security essentials that is kept up to date and ran regularly.
Here is a screen shot. The lower left corner pop up is transparent except for an outline and an X, other times there is an ad in it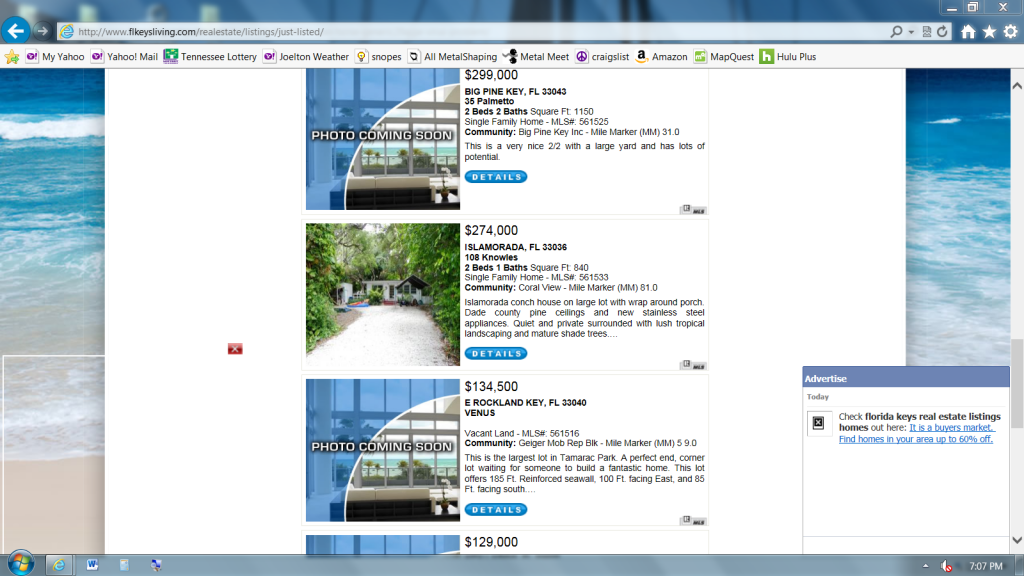 Edited by ernurse8468, 04 July 2013 - 07:42 PM.
Moved from Win 7 to Am I Infected - Hamluis.