Greetings.
So I have been plagued with a problem that has plagued me ever since I had my processor reseated in hopes of solving a boot-up problem: YouTube videos will consistently cause a BSoD upon even so much as scrolling into them. I thought I solved this problem when I uninstalled then reinstalled Adobe Flash and Shockwave, and I think it did work on browsers, but just now, viewing a Flash video on Steam crashed it.
Meanwhile, a cursory test of the Witcher ran without so much of a flicker. Hey, that rhymes.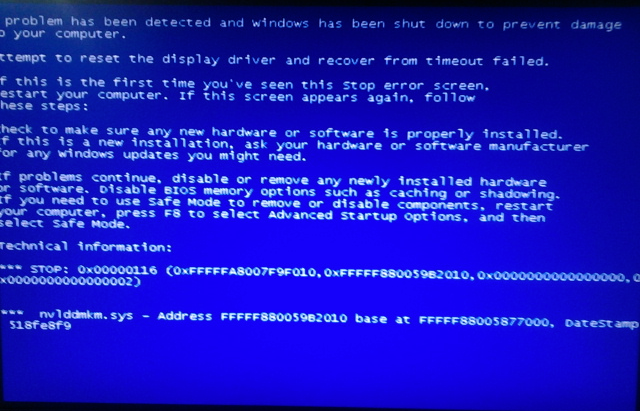 I'm highly tempted to just reformat at this point, but half a terabyte would definitely not fit on a DVD, so I'm turning to the forum for advice.
EDIT: I might be jittery from the nasty surprise, but I think browser YouTube is causing it to stutter... No, the video itself seems to be stuttering...
Edited by RisingManes, 24 June 2013 - 04:50 PM.