I got a ".str" file from my customer , regarding terrain geology etc (not sure since I can't open it) .
I try to install "Gemcom Surpac"  . and still this is not the right program , with an error message : "cannot open macro D:\...\...\... (file location path).
Here's the shot :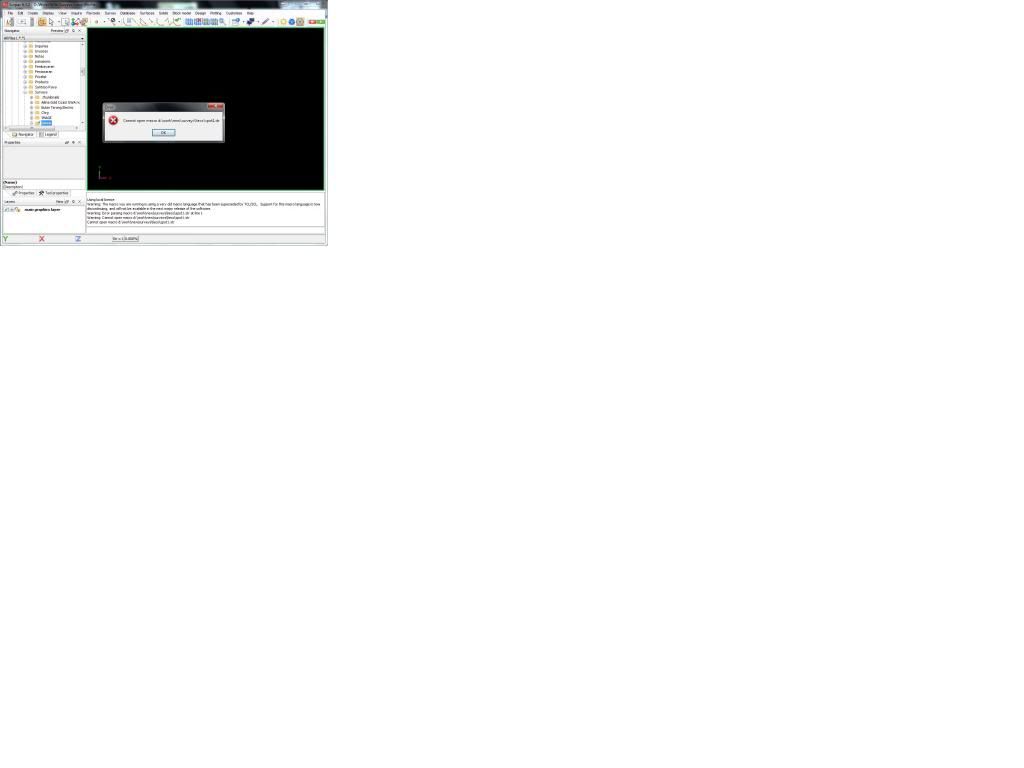 I really need this file for my work . And It has been 2 days since i received this file , and I haven't found the right program to open it . therefore my work got delayed.
 
Please anybody familiar with this .str , mining , geology , terrain related programs to open and operate this file , help. 
 
Thank You .
Edited by spylling, 19 March 2013 - 11:10 AM.