Hi, I've looked around about this problem on here and other sites but don't really know what I'm looking for so can't find anything.
I'm on a Toshiba Satellite - Windows Vista. (If you need any other information please tell me where to find this as this is all I can see on the laptop front)
The computer was fine until I unistalled a Softonic Toolbar that I don't know where it came from and didn't want it. After that I restarted the computer and it went downhill from there.
All my shortcuts went like this: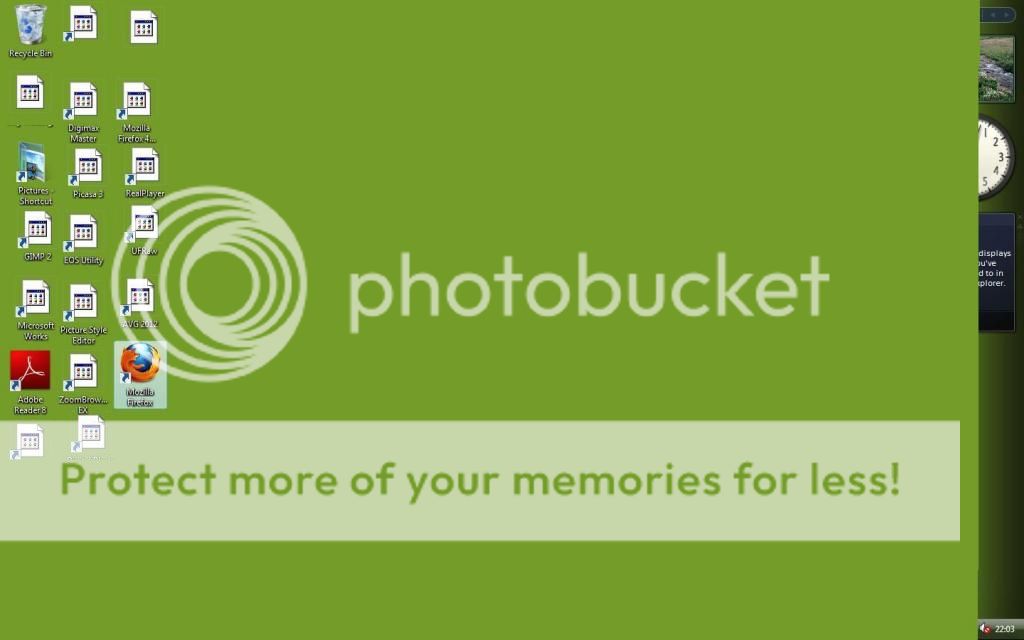 I have already reinstalled Firefox.
When I click on a shortcut I get this: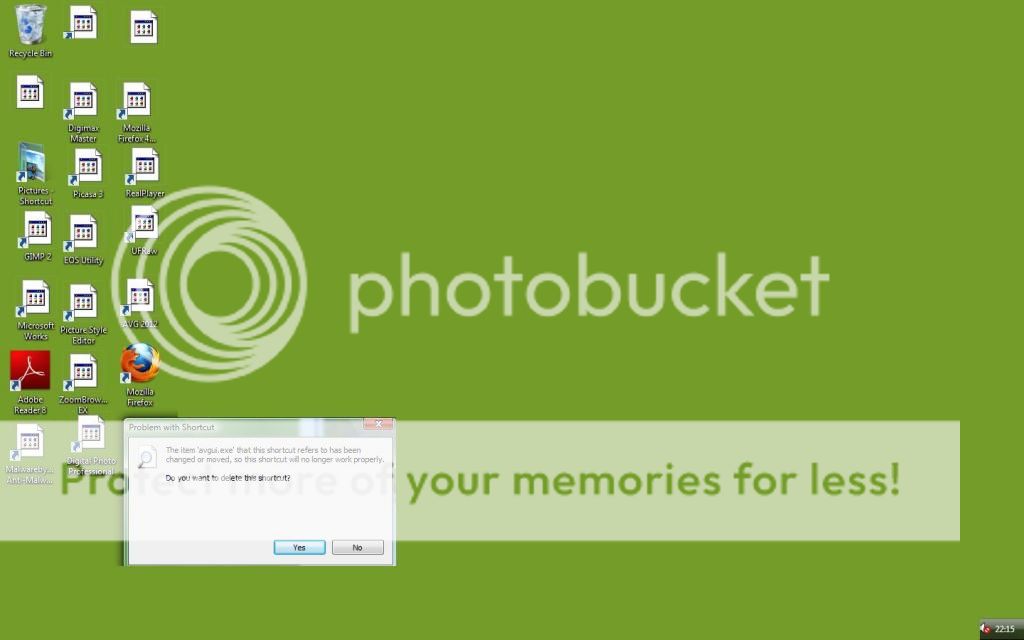 When I click on the start menu and go into All Programs to click on the actual name of the thing I want to open it still says the above boxed message.
I've gone into 'Programs and Features' on the control panel and Gimp and my Canon programs and Malwarebytes are all there but I just can't open them??
I also run IE on this computer as it's really my partners and I'm just using it because my Dell is broken so I use Firefox on it. However his IE search bar went missing but I reinstalled Google search bar, don't know if that's related.
I don't think I've done anything and I don't know what's up with it all.
If you need anymore information please ask though I'm not overly technical.
Thanks for reading and any help anyone can be.
Edited by hamluis, 11 February 2013 - 09:03 PM.
Moved from Vista to Am I Infected - Hamluis.