Hi
My Mom was just sent a email this evening from a known-email address (former client who she does not speak to any more due to nasty dispute and she is a known crazy person) that had some SPAM/Malware link that she clicked. Here is a copy of the email with certain info redacted. With all the addresses sent to it appears some bot or other entity besides the email owner sent it. When I first saw it I thought it was a chain letter, but it makes no sense with the link.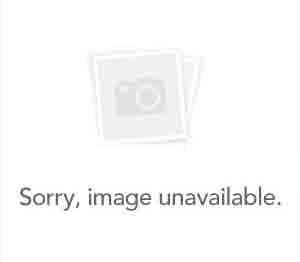 Note that when I hover the mouse over the link it does give that address, of course I did not click the link myself. I did some research and found that a Romanian Hotel has the address floris-minotel.ro but I could not determine what the welliuya.php was and thought maybe the experts might know more information on this.
I currently have her running MalwareBytes, and then told her to run her Norton Scan after that. There are no symptoms on her computer because it just happened within the last hour or so. She did say when she clicked the link it took a long time to load, and she closed it off before she got to the page.
Any insight beyond this?
Thank You for your assistance.
Edited by WECpoker, 29 January 2013 - 01:28 AM.