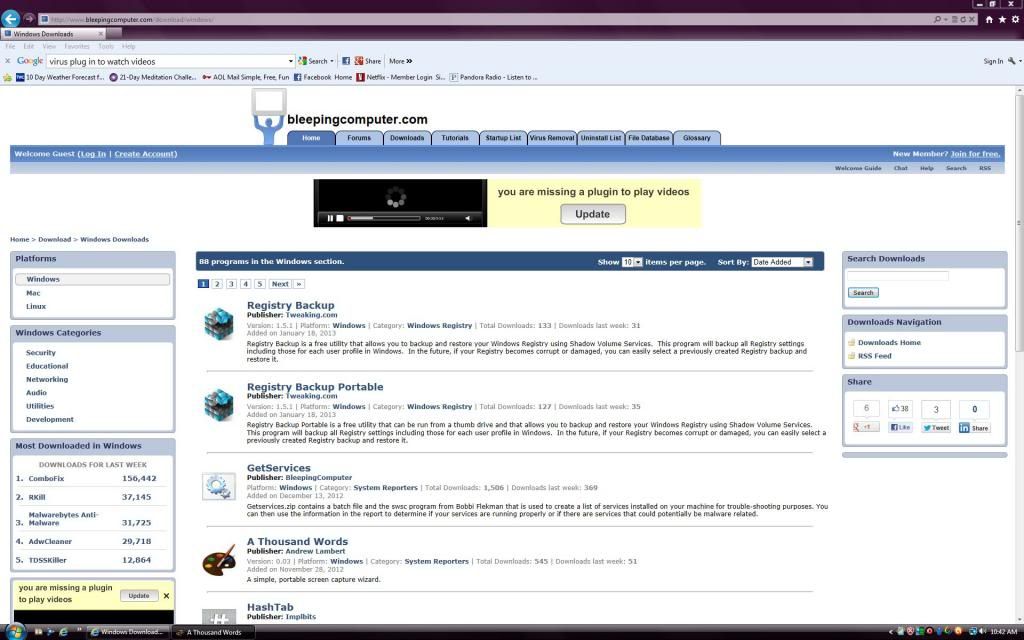 Hello! It seems I have this virus. I tried to remove it reading another post, but then I read that I shouldn't try that it could wipe out my whole system.!!
I have a Windows Vista 64. Thank you so much.
Tammi
Edited by TammiBeans, 23 January 2013 - 11:15 AM.