Using an HP PSC 1200c under Win7. Was working perfectly under XP just a few days ago. Big (((frown))). :-(((
Sample attached (I hope). This was printed from Adobe reader.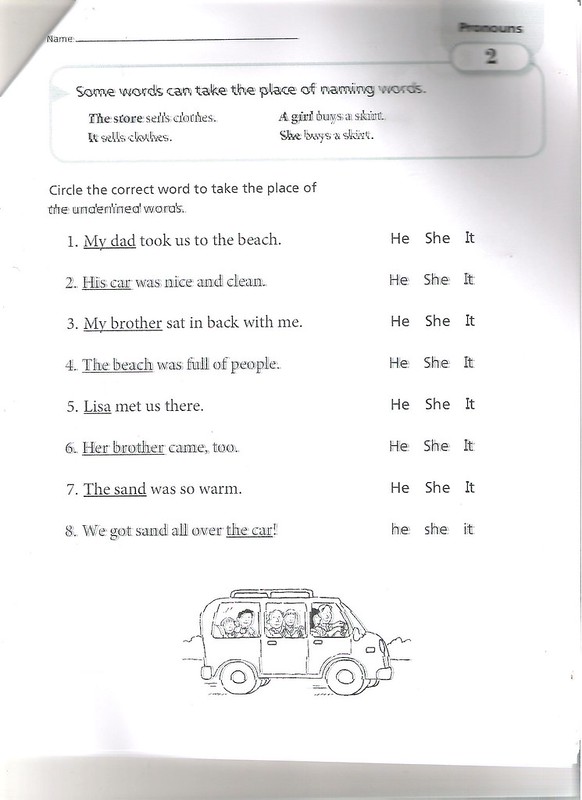 Some lines are coming out in some weird double-image, while others are okay. Straight vertical lines appear broken into misaligned segments.
Have tried photocopying on the same device, which works perfectly, so there's nothing wrong with the print heads.
Have tried printing from a variety of applications - Firefox, Winword, PDFs... all with the same dismal results.
Have tried uninstalling driver, reinstalling "generic" driver (did nothing).
Have tried Windows Update which recommended a newer driver but still... nothing.
Scanning works, so at least that driver is intact.
HP's site is useless and the driver is built into Win7 so there's no way to get another driver from any other source.
Is there some way to force it to use the XP driver???
Any suggestions to get my printer working again - pretty please? :-)