Hi guys,
I bought this monitor off of Gumtree UK and think i may have been ripped off. It is acting very strangely.
It is like the colours are not blending and the individual pixels are moving.
I have a picture to show what i mean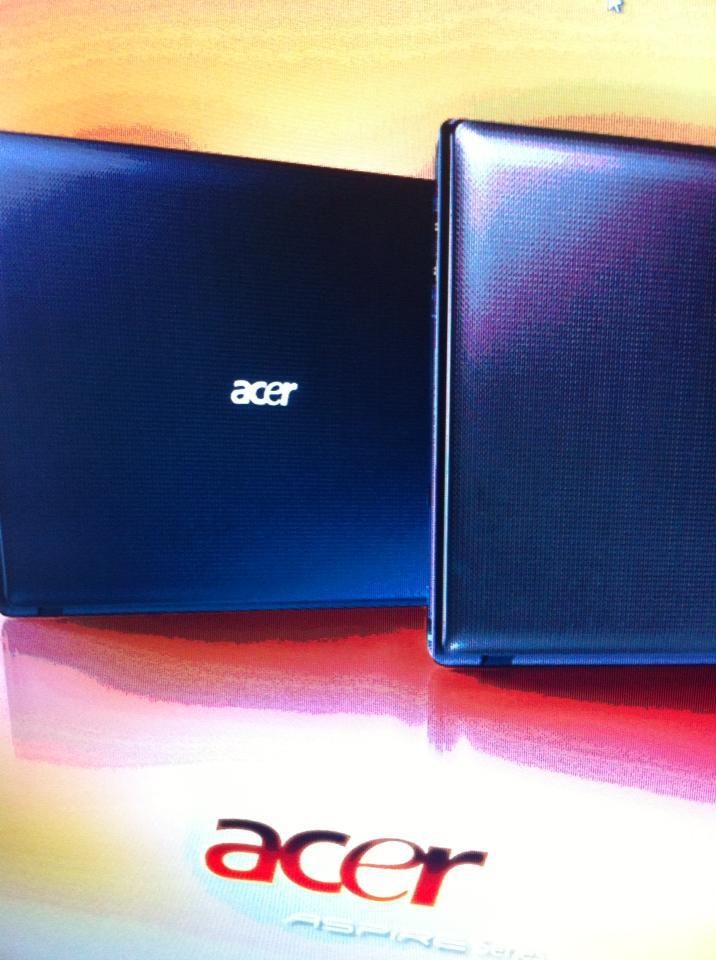 The guy i bought it off is ignoring my phone calls so i presume he knew.
Anyway has any one come across this before? Is there an easy fix for it?
Any help is massively appreciated.