Hi!
I'm not sure if I should be posting this here. I apologize if its in the wrong thread.
All semester I have been having problems with online videos not playing properly in Firefox. However, I temporarily resolved this by installing an older version of Flash. Yesterday, that stopped working also so I figured it was time to try the newest Flash version and hope that FireFox had resolved the issue over the last few months. It hasn't. Videos won't play at all on Hulu or YouTube or on my school's site. Oddly, I now can't get Photobucket to load properly either. It won't display the pic info like 'direct link' 'IMG Code', etc. Pics of all these are below.
I really like Firefox otherwise and I want to keep using it. I tried reinstalling it and I disabled ad ons and no go. Does anyone have any idea what I should try next?
One other thing:
When I was updating Flash I got this message saying I had to close a "Veoh Player" before I could finish my install. In task manager I had a "Veoh Accelorator" process but no application running. I closed the process and the install finished. Is this process (whatever it is) part of my problem?
Thank you for reading! I really appreciate any help anyone can offer me!
This is what videos have been looking like for me all semester. A problem which the old Flash version resolved temporarily: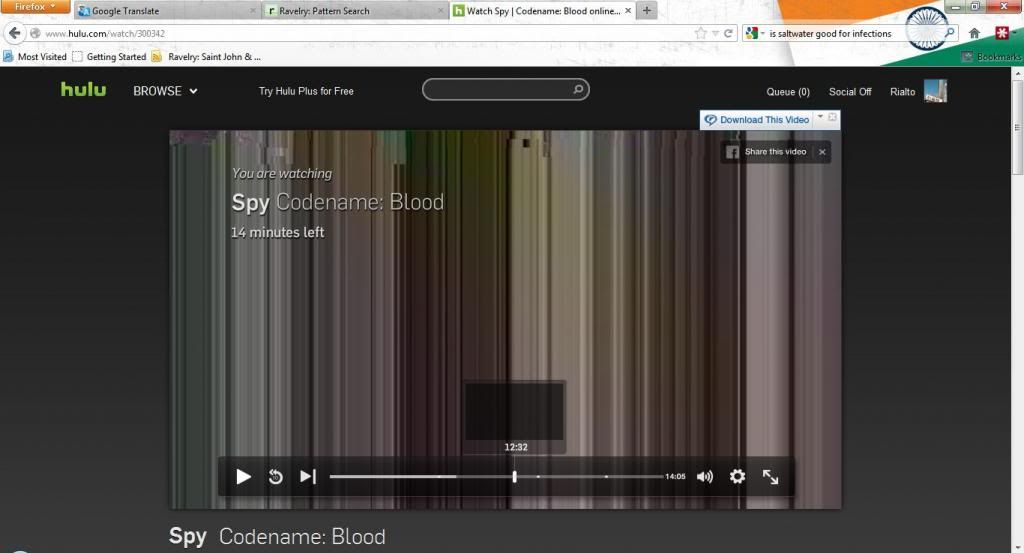 After reinstalling Flash yesterday, videos look like this: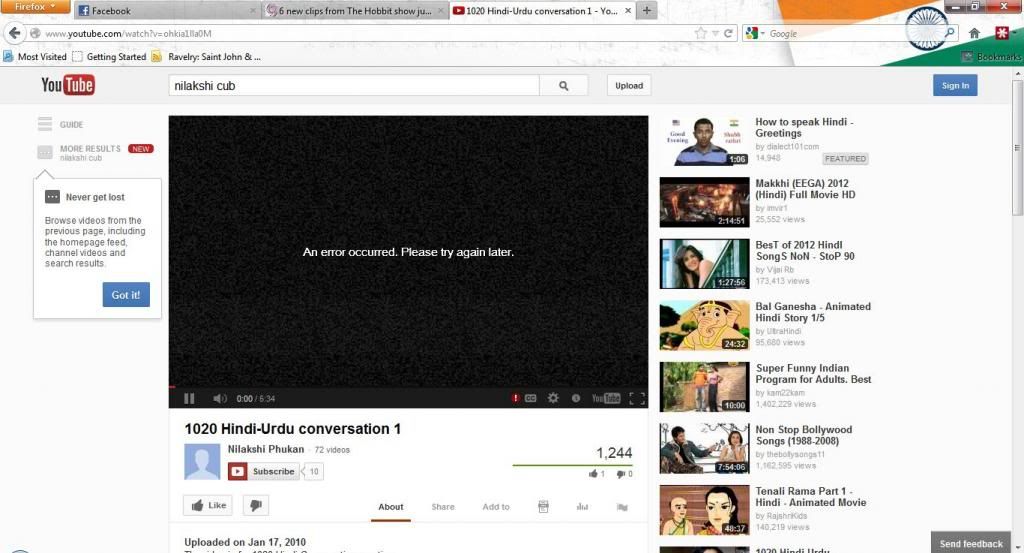 Photobucket not displaying copyable info looks like this: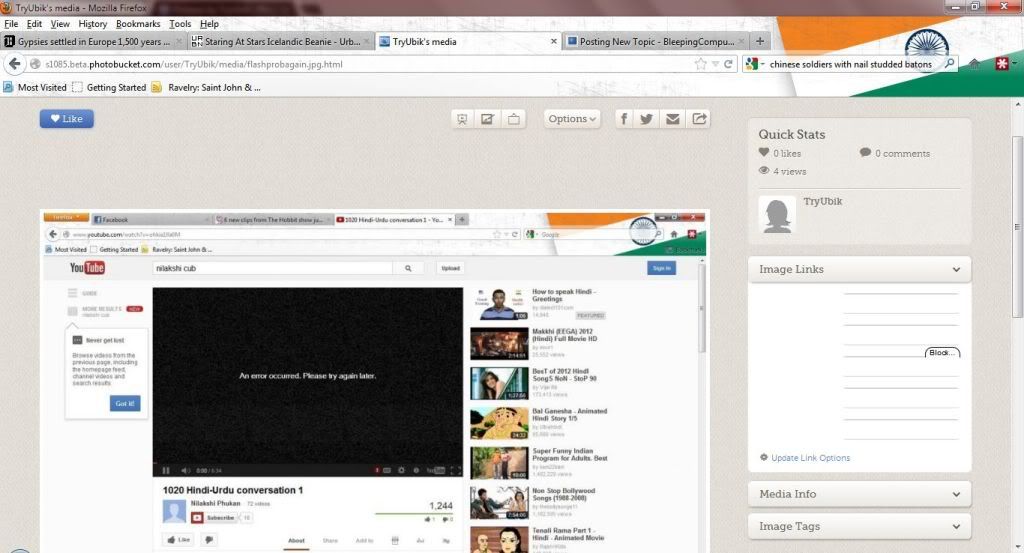 Edited by Ubiq, 08 December 2012 - 03:45 PM.