Hello Guys,
i am new to this forum and it's my first pc forum in my life.
ok,my desktop has issues,it's very annoying
i was using dual screen and it had no problems at all but i sold one of the monitor,after that the video card won't work sometime,windows have to restart the video card when i was watching youtube or playing games,i had to restart the google chrome in order for me to continue watching but if i go back to dual screen mod,it's perfectly fine,anyone knows what is happening?
bad video card or motherboard?
any answers would be great!
sorry for my bad english
god bless nice people!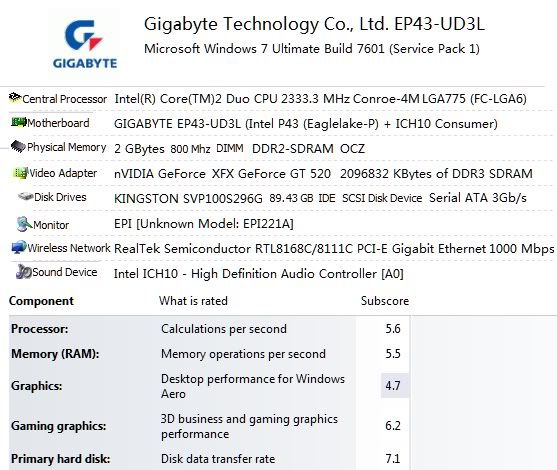 i know it's time to upgrade lol!
bought it 5 years ago