Hello,
For the past two weeks I have been getting the following pop up window while on the web.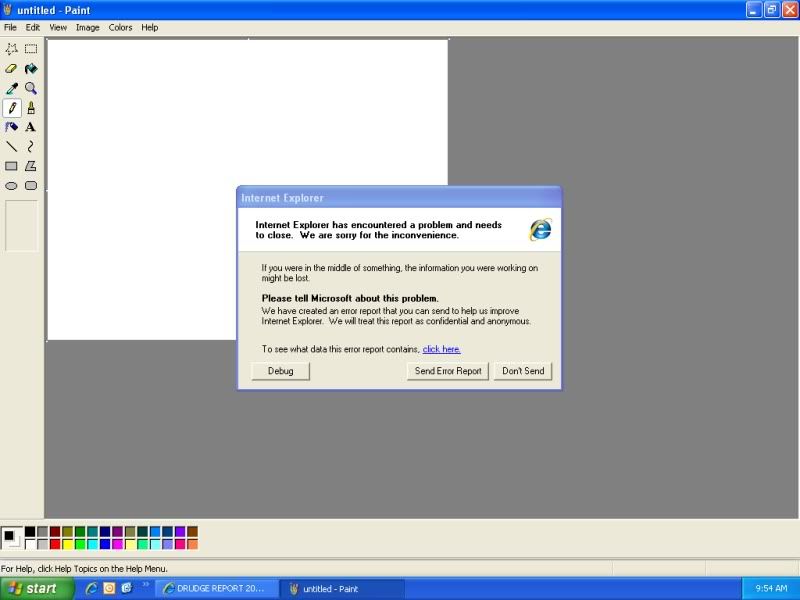 Here are the details.
When I turn on the computer I generally open a few tabs from my favorites. I switch around visiting the various sites. Usually after about 10 minutes the above box opens.
When I look up at the open tabs I have I notice that the computer is trying to reconnect to the sites( not in every case though). Sometimes it does re=connect and I will get a pop up that says that the connection has been re-established. Other times my cursor arrow will turn into an hour glass and I am stuck having to re-start the computer.
This has been going on for the last 2 weeks. I have not addded any new programs during that time.
I have deleted temporary Internet files, cookies. etc; everyday.
I have run scans with Microsoft Security Essentials, SuperantiSpyware and Malwarebytes. They all came up clean.
Any ideas on what is going on ?
Thanks,
Dennis
XP-Home , IE-8 , SP-3