So, I've been hit by a virus that won't quit. It might even be multiple viruses for all I know, but here's the situation!
On random sites, I get popups like this: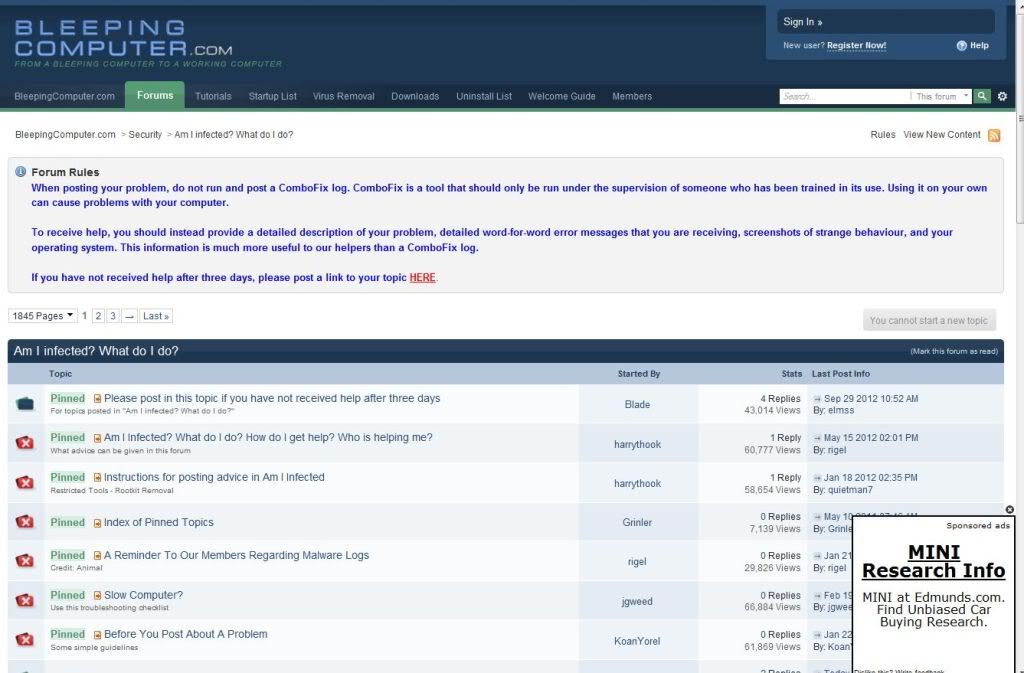 For a few hours that was all that was happening, but now I'm starting to get redirects to... basically sites about making money from working at home, which then won't let me leave the site or close the tab the site is on - it'll just redirect me to another one or hit me with one of those popup windows where you have to click a button to move on.
It's also redirecting me when I try to go to certain sites known for helping malware removal. Including this one, actually, I had to kind of finesse my way to getting here. In those cases, I get a 404 error.
Soooo not sure what to do, please help!