I'm taking some computer repair classes and I wanted to put together a new system for the learning experience. I got the components on sale at Tiger Direct and am pretty sure I can sell this unit and make a little money for the next project. I thought I'd post this as I go along in case it might help some other noobs and hopefully the experienced guys can offer comments. It will be a low end system, here's the components: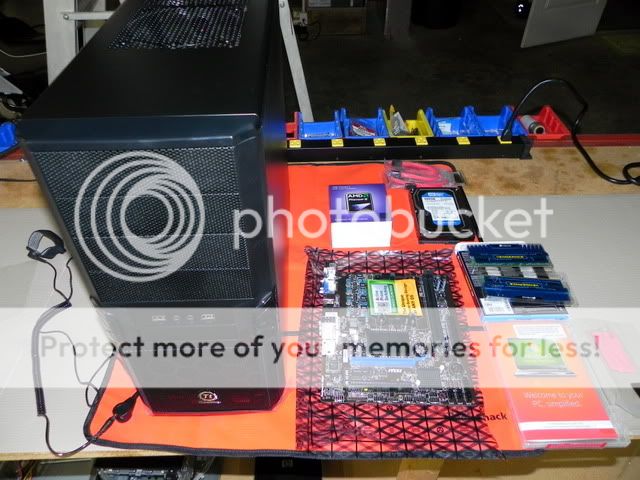 The motherboard is a MSI 760GM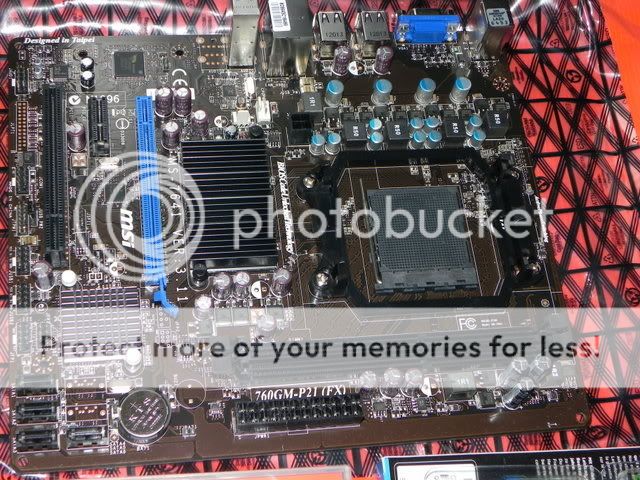 As I said, low end without an HDMI or even a DVI port: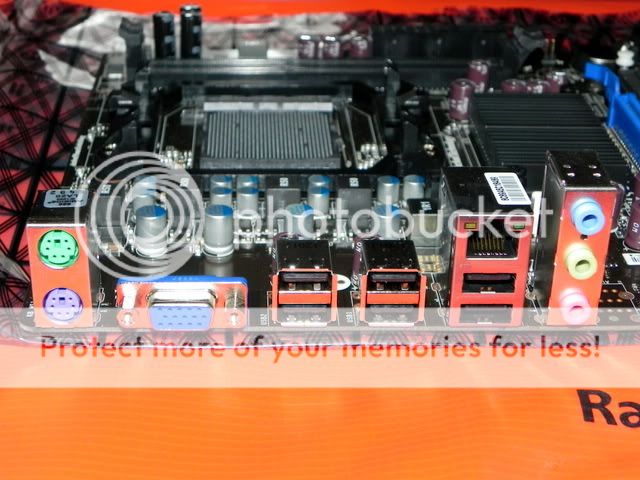 The CPU is an AMD Phenom X4: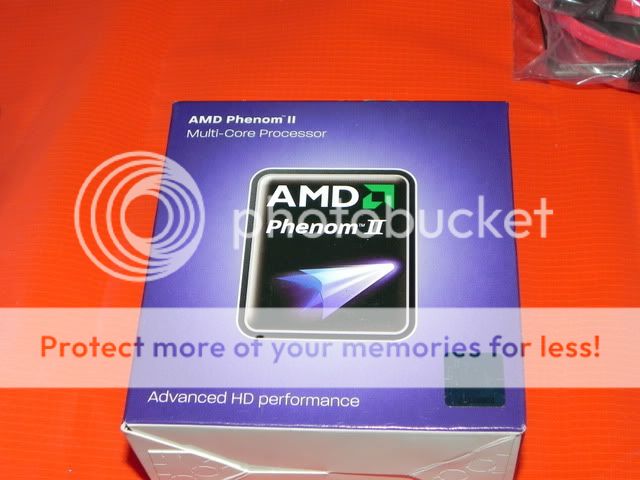 The HDD is 500GB which I think is fine for the casual user, the capacity race is out of control IMO: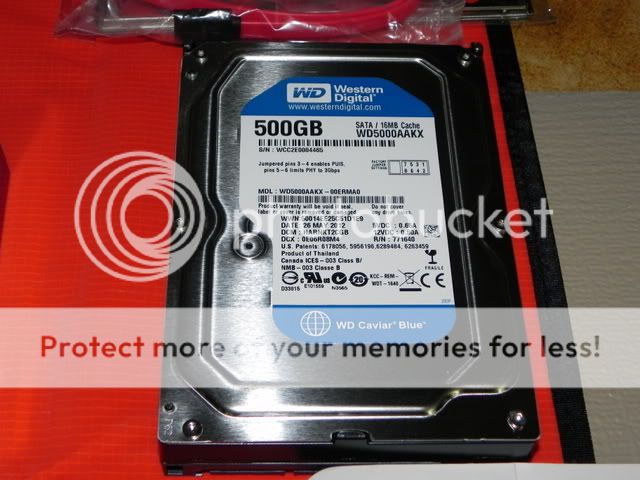 A nice 8G RAM set: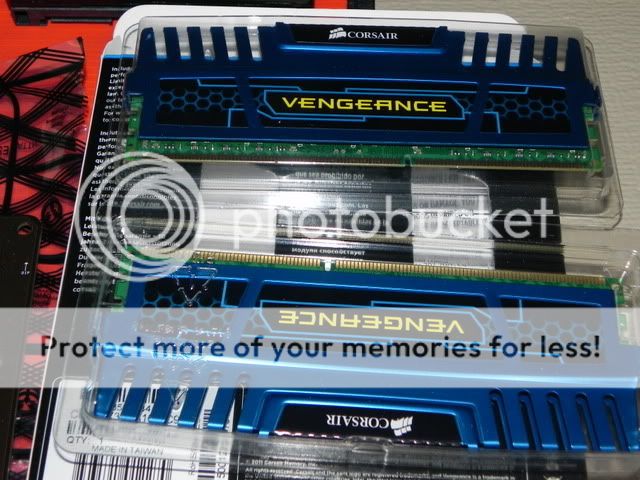 The Thermaltake V3 case came with a 550W Ultra PSU and a pre-installed fan: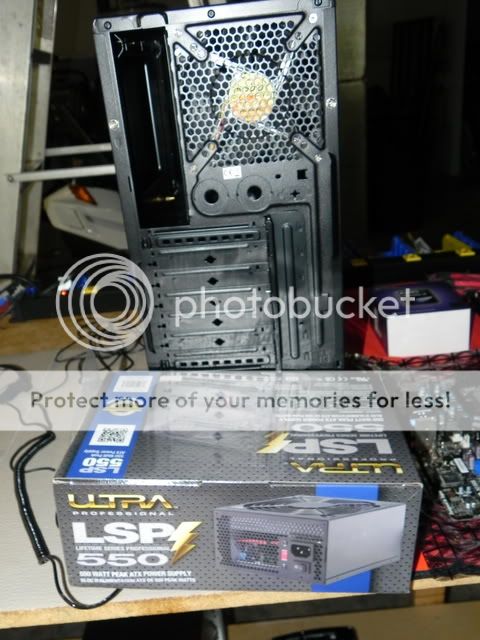 And an OEM Windows 7 OS: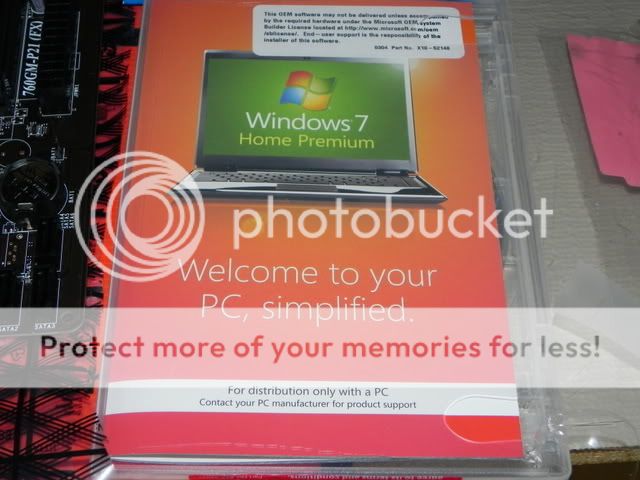 The whole system with OS included cost me $340.00. I thought I'd try to sell it for $550.00 with a one year bumper to bumper warranty and tech support. I'm pretty sure I already have a buyer for that amount. I'll start putting it together tomorrow.