Hi,the problem is,whenever I start up my system and connect this internet USB modem for first time,I get the following message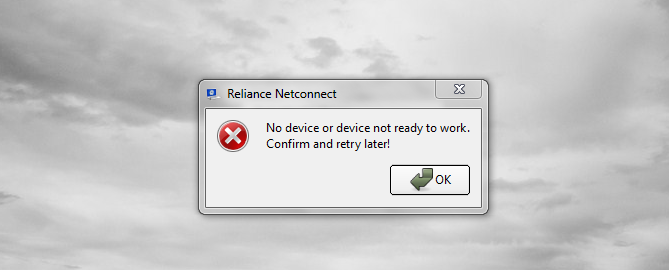 Then,I remove and reconnect it.Now this time, no matter how many times I end the application and restart it(without removing the device), I keep getting this message, the application hangs at this message,until I end it.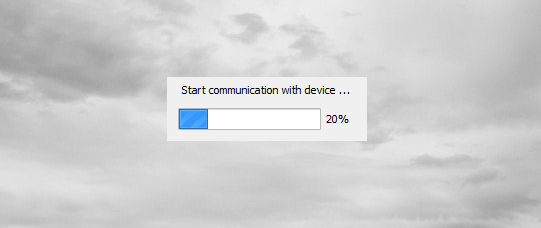 On again,removing and reconnecting the device, I get the first message "No device or device not ready to work" , I end the application again, but this time restarting the application gets it to work.
This is not a major problem,but its annoying and waste a lot of time.I do not know what is the problem.
Please help me with this. Thanks !!
OS: Windows 7 Ultimate 32 bit
USB device : ZTE AC2736
Edited by Ahmed01, 30 August 2012 - 10:56 AM.