Hello
Today I've had the misfortune of downloading a file which instead infected me with this browser hijacker
isearch.claro-search.com
that automatically makes my homepage look like this: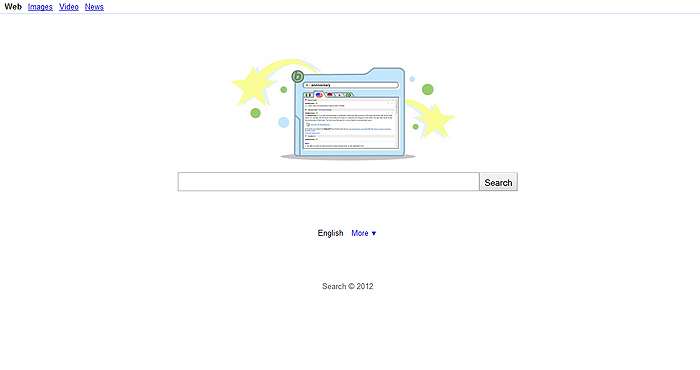 I've been trying all day to remove it but nothing works. First I went in
add/remove programs
, uninstalled
isearch.claro-search.com
and other of its components easily. I re-opened firefox and there it was again. I ran a (quick)
Norton
scan but it caught nothing. I searched on google for tutorials on how to remove it but so many suggest to play around with
regedit
and although I have some basic computer knowledge, I don't feel confident enough to toy with anything from regedit. So instead I downloaded and ran
Kaspersky tdsskiller
but it found nothing useful. I then downloaded
Spyware Doctor
and ran a quick scan
on safe mode with networking
and it easily found
isearch.claro-search.com
along with other infections (which I suspect are all linked to this hijacker because I didn't have any computer problems before today). So I purchased Spyware Doctor in order to fully fix the infections and it successfully quarantined them. I thought I was done but to my disappointment, I re-open firefox and there it is again. I don't know what to do anymore. Quite frankly I'm desperate and out of ideas to fix this.
I sincerely hope something can be done to remove this nasty hijacker. A big thank you in advance to anyone willing to help.
p.s. I use Windows Vista.