I'm trying to replace a fried motherboard in an older machine with XP Home OEM. The replacement that I ordered has an ASUS model number that matches the original, but I've just noticed that the HP part numbers are slightly different. Will I be able to activate XP with the new board, or will I have to RMA it and buy one that matches perfectly?
Original: ASUS A8N-LA, HP/Compaq Nagami2L-GL8, HP P/N: 5188-5473
Replacement: ASUS A8N-LA, HP/Compaq Nagami-GL8, HP P/N: 5188-4327
The images of the boards look virtually identical.
Original: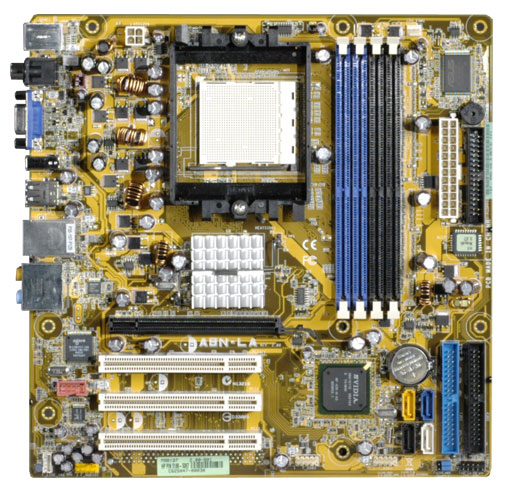 Replacement: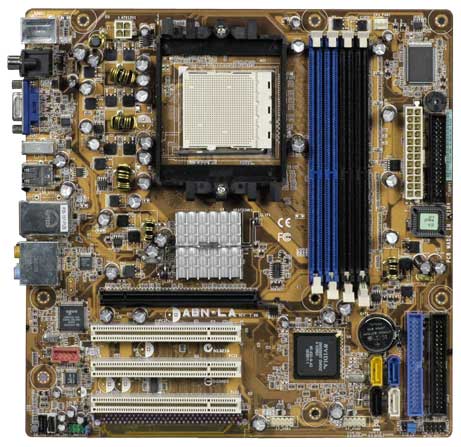 Edit: Moved topic from XP to the more appropriate forum. ~ Animal
Edited by hamluis, 19 June 2012 - 03:41 PM.
Moved from System Building to Internal Hardware - Hamluis.