Hi i hope someone can help me. I posted this on the hjt forum to see if i had any nasties on my computer. My log came back clear and i have been directed here in the hope that this board can assist me.
For about a week now i have been unable to connect to the internet using my desktop computer. It was working fine then one morning i switched it on and it could not get a connection. I am using windows xp home edition SP2 with mcafee 2006. As far as i know i have an ADSL connection with a webstar epc2100 series cable modem by scientific atlanta. I have a static IP address provided by telewest broadband (blueyonder). I spoke to my internet provider and they seem to think it is a problem with my dhcp but were unable to tell me how to fix it.
I have tried using the new connection wizard and a systems restore back to 2 weeks ago but both have failed.Heres a screen shot of my network connection details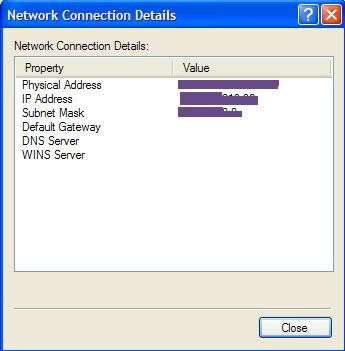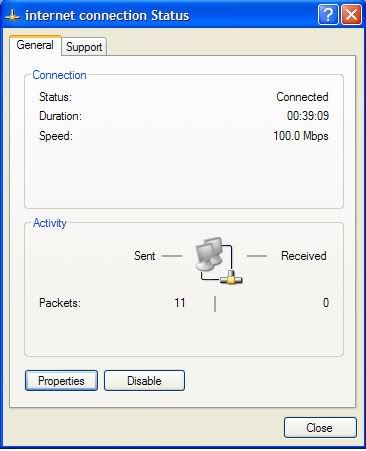 At the moment i am using a laptop that i borrowed from work. On this i was able to set up the internet connection using my modem with no problems. I don't think i have had any program updates in the few days before this happened but i do have my computer set to automatically receive updates.
I will be grateful for any help with this problem. If you need anymore information i will be happy to provide it.
Thankyou
brandyandyf1