Just thought i would post these pictures i finally got around to hosting. We converted this old church around 4 years ago for a client we do a lot of office fit outs for.
The only information i have on the church is
http://www.suffolkchurches.co.uk/culfordheath.htm
Just thought i would show off some of my other skills
Before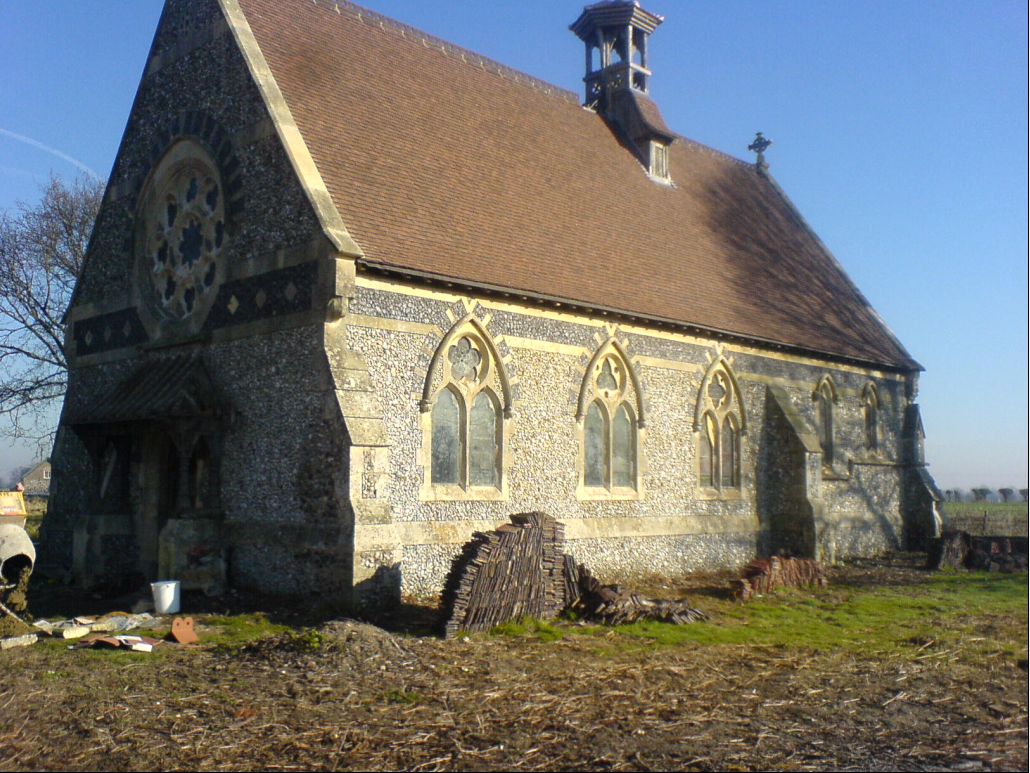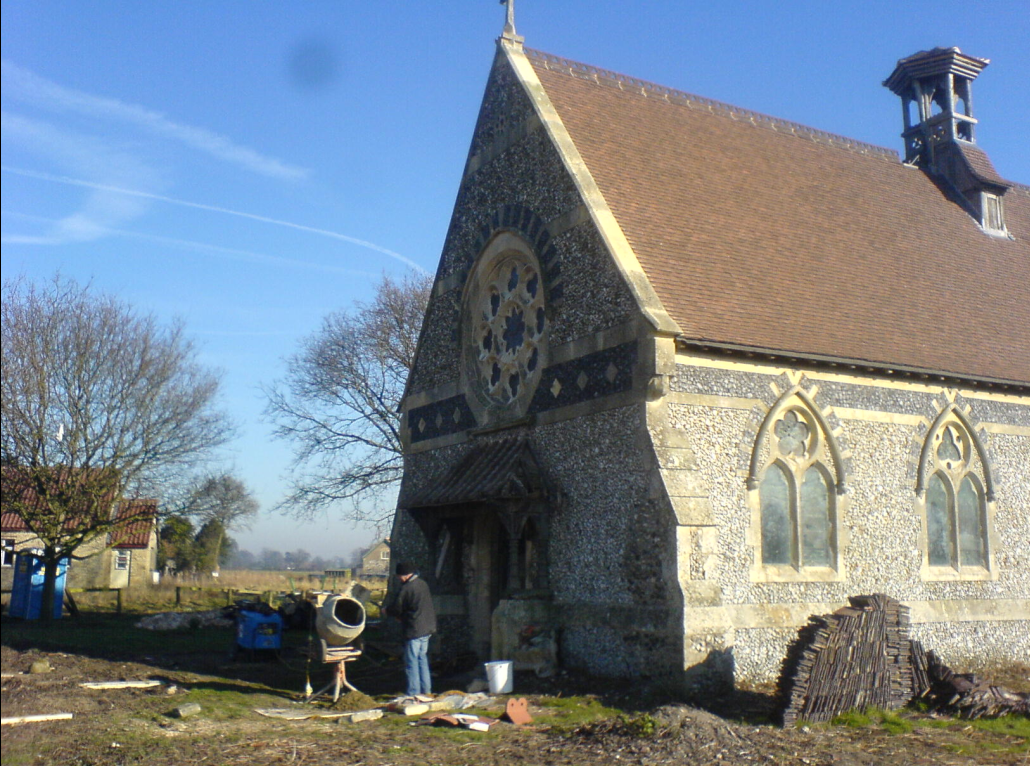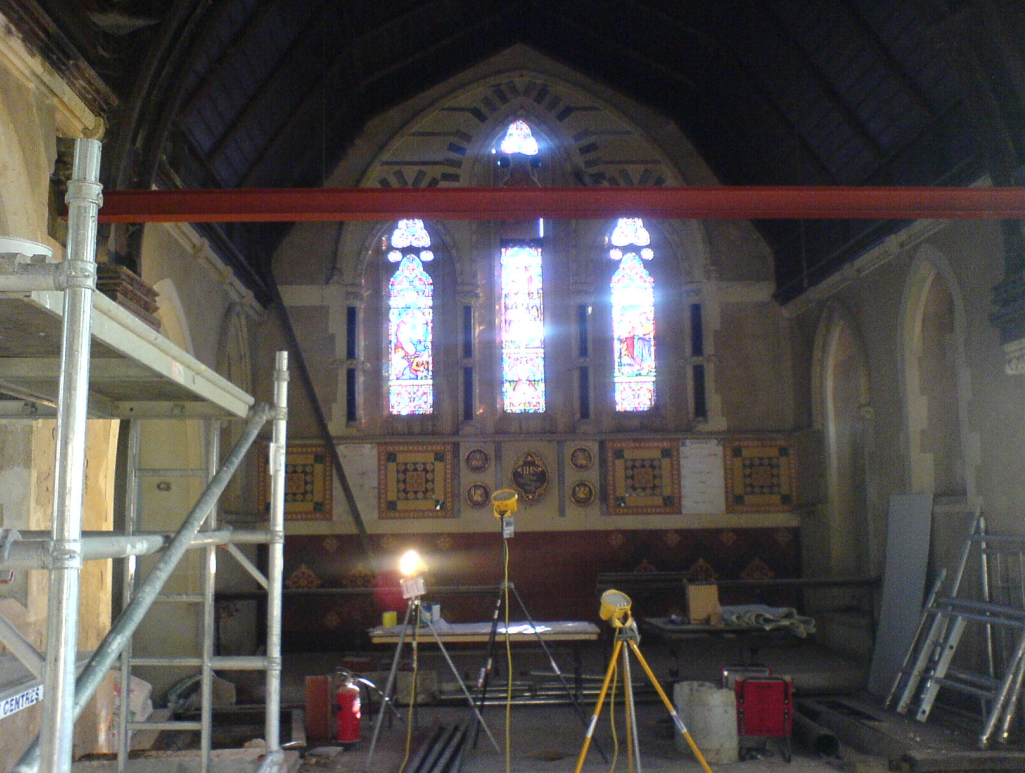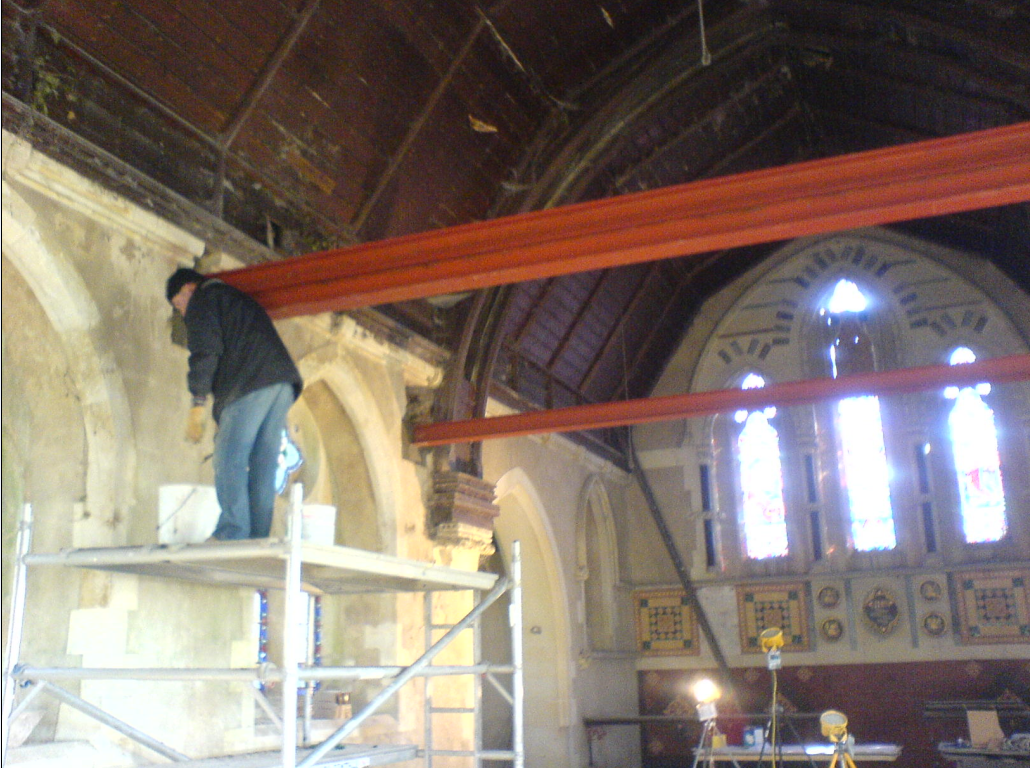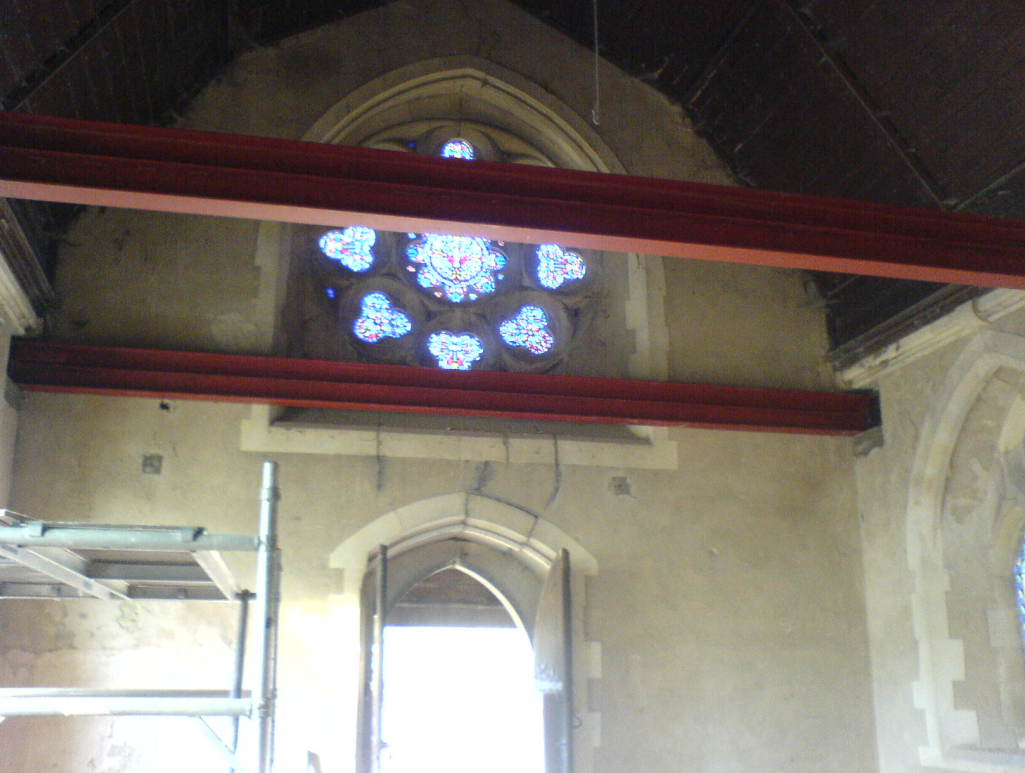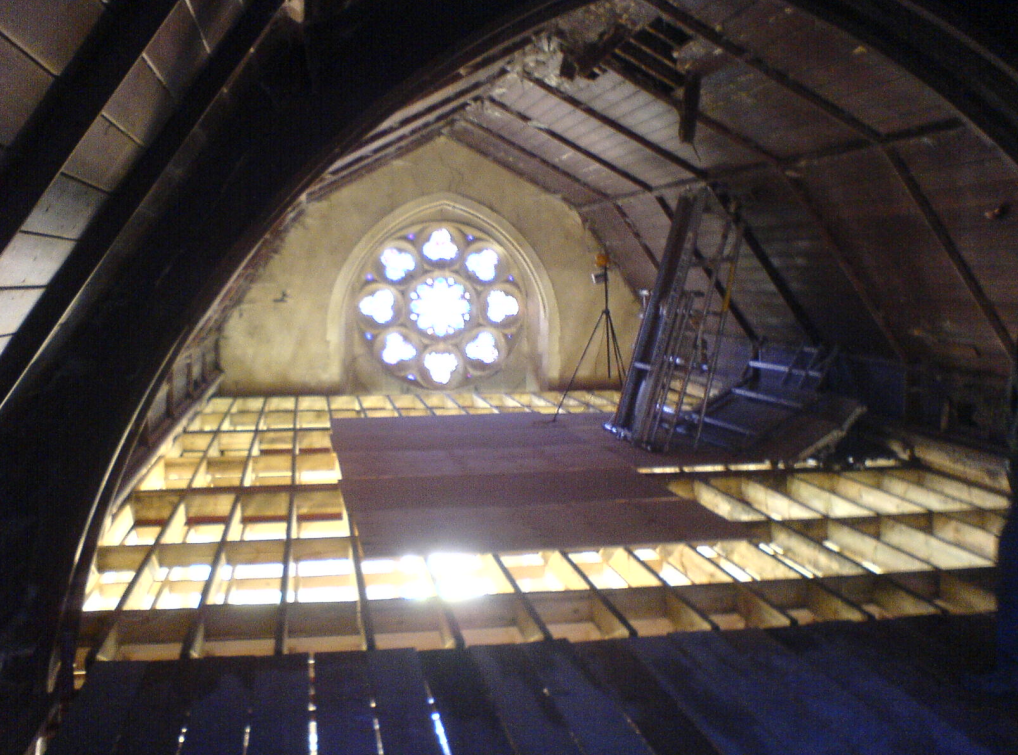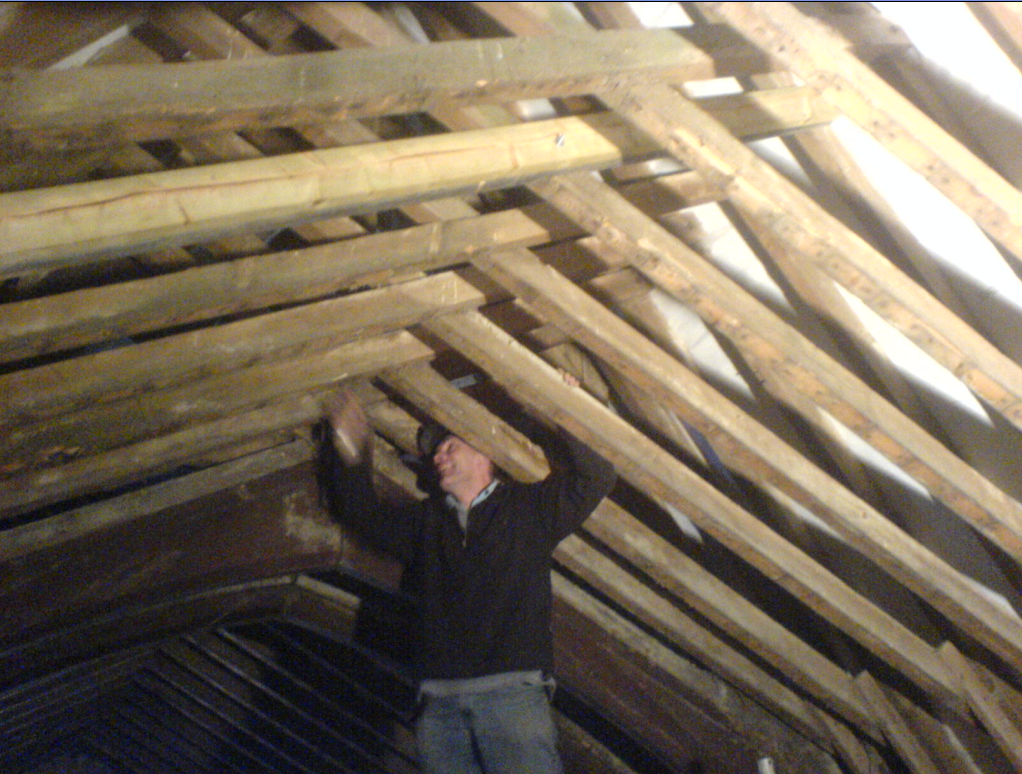 Edited by ident, 28 April 2012 - 06:20 PM.