Hey BC community,
Note: I have never had a problem like this before, it has just started this week.
I play maplestory, and this program detected something wrong with my firewall. So I proceeded to my security settings and attempted to edit my firewall settings: turn it on/off and then this error code popped up: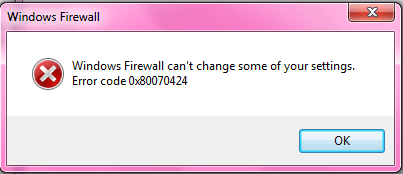 So I tried to edit the other settings and the same error code came up each time.
After that came up SEVERAL TIMES, I went to a microsoft and other forums to search for help. They told me to go to this window: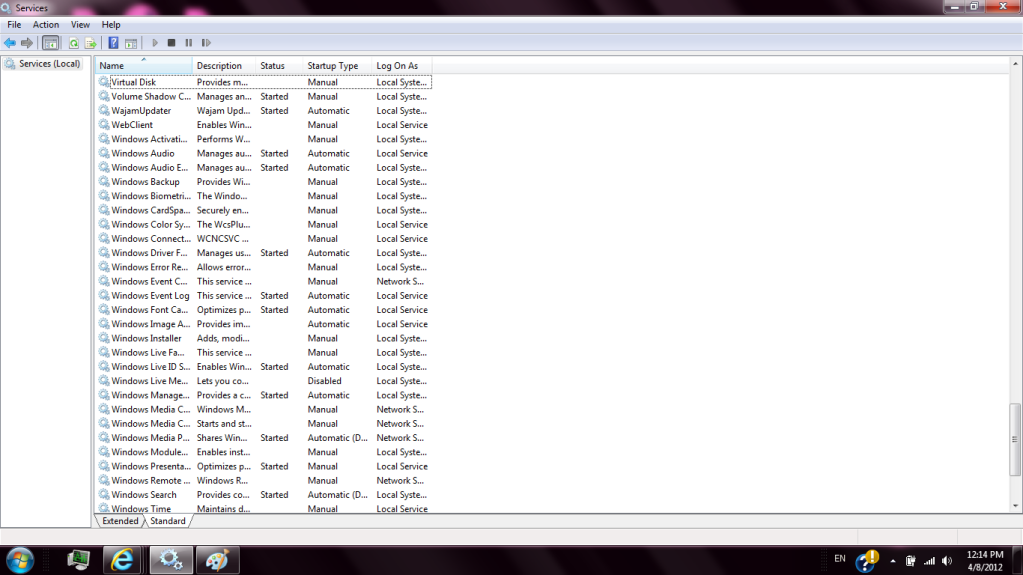 And said to go to: Windows firewall and do something with it...but it's not there to do anything to? I really have NO IDEA what to do! It isn't effecting me that much, but when i start my Maplestory file up to reinstall it, it closes and it says this:
[04/08 01:54:15] Install Start
[04/08 01:54:16] User Temp Directory : C:\Users\Devin\AppData\Local\Temp
[04/08 01:54:16] Use CRC : false
[04/08 01:54:16] File Name : C:\Users\Devin\Desktop\MSSetupv108.exe
[04/08 01:54:16] Game Code : 33563155
[04/08 01:54:16] Cannot Regitster Firewall(C:\ProgramData\NexonUS\NGM\NGM.exe,Nexon Game Manager)
[04/08 01:54:16] ErrCode : 14000 - 404 - 0
[04/08 01:54:17] Install Path : C:\Nexon\MapleStory
I have downloaded microsoft anti virus things and they "cleaned up" my computer, but it still hasn't changed anything. Help?
Sincerely,
Devin