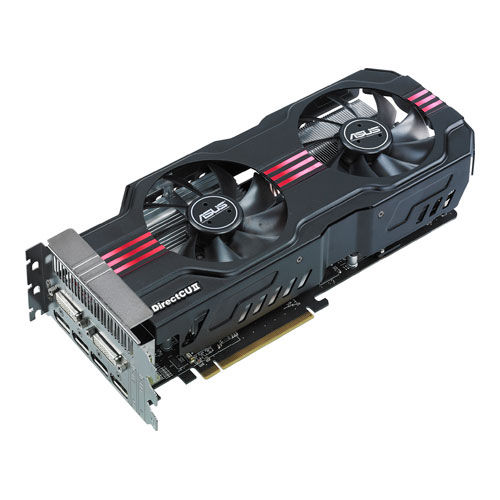 Hey guys
first of all i would like to introduce myself, im sam from sydney australia.. ive been a reader on here for quiet a while and i used to be a poster here a while back a few years ago but i cannot seem to log in with my old accounts or i cant remember my details :S anyways.
The problem at hand is i was cleaning the dust out of my computer earlier today, decided it was getting rather dusty, which shockingly wasnt as bad as i thought, although my GPU is rather chunky Asus direct CUII ill post a pic at the botton.. anyways I have a Radeon6950 2gb that takes up 3 slots, my southbridge heatsink is rather large so its really a struggle to sit my gpu nicely on the motherboard.
Anyways the asus smartdoctor reading came upto 65-70 degrees as i turned the computer on, as the temperature was rising i quickly turned the computer off, so it may have hit 100degrees for a few seconds as i turned it off. I have no clue what i have done for this to take place
my gpu had cost me $300+ 6 months ago.
heres a pic included of the gpu
Link to gpu