Windows 8 Consumer Preview is available for download as of today. This highly anticipated release allows you to try Windows 8 and test out its latest features before it is formally released.
You can download the preview as an ISO image or via a setup file that downloads the files you need and either upgrades your current installed Windows or allows you to make an ISO image to install elsewhere. My suggestion is to use
VirtualBox
to create a virtual machine running Windows 8. This will allow you to use all of the features of Windows 8 without having to upgrade your current version of Windows.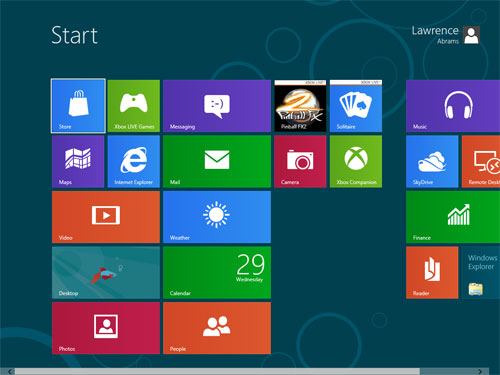 I have already installed it on VirtualBox and it is working perfectly, even with guest additions installed. I will also be installing it on a Windows 7 tablet shortly and will tell you about my experiences. The Microsoft Windows Team labels this as a "reimagined Windows". How do you feel? Did they do it right or wrong?
Edited by Andrew, 29 February 2012 - 04:28 PM.
Fixed broken link