Background for past two years:
I initially had a laptop and a desktop with one Telkom router, running both wireless and wired (Ethernet cable)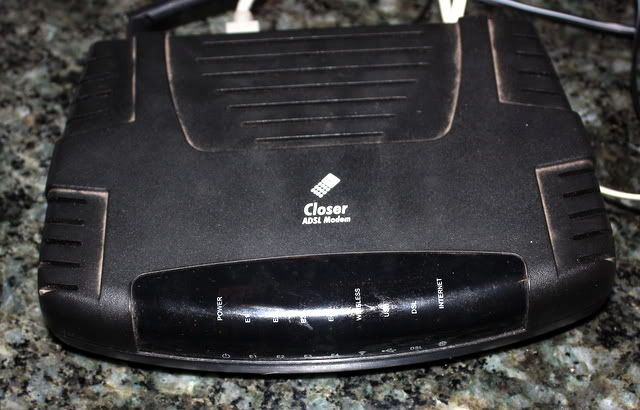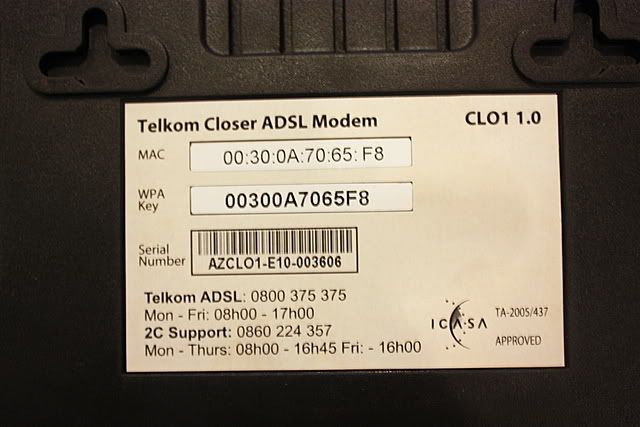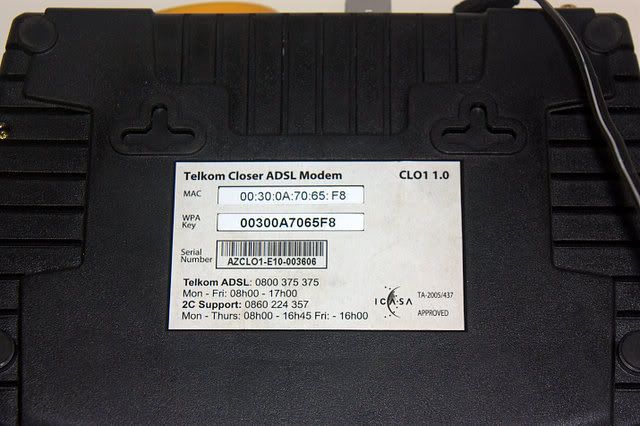 My daughters got laptops, and I bought a Netgear Wireless N300 Router/Modem for a better signal.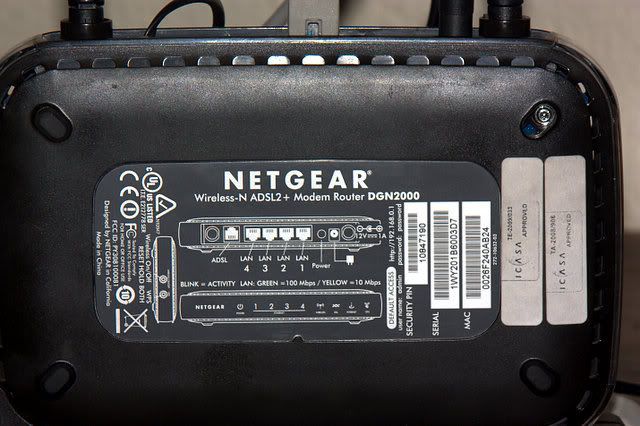 The signal is good, but at the extremes of the house poor.
I found on the internet a plan of a "Windsurfer" and built one. The results were not that impressive.
So I thought to incorporate the first router (the Telkom router/modem) somewhere in the LAN for a boost.
I changed the first (Telkom) router to a booster, but struggled (used advice from the internet) and
stopped the exercise
. Some settings were
changed
on the Telkom modem. So this was the situation for the past 2 years.
We only used the Netgear modem which was centrally located.
Current situation:
I recently moved to another study- the Netgear wireless signal is excellent in the study, but the signal is bad in the rest of the house. There is no signal in my bedroom.
This is a quick drawing of the set-up: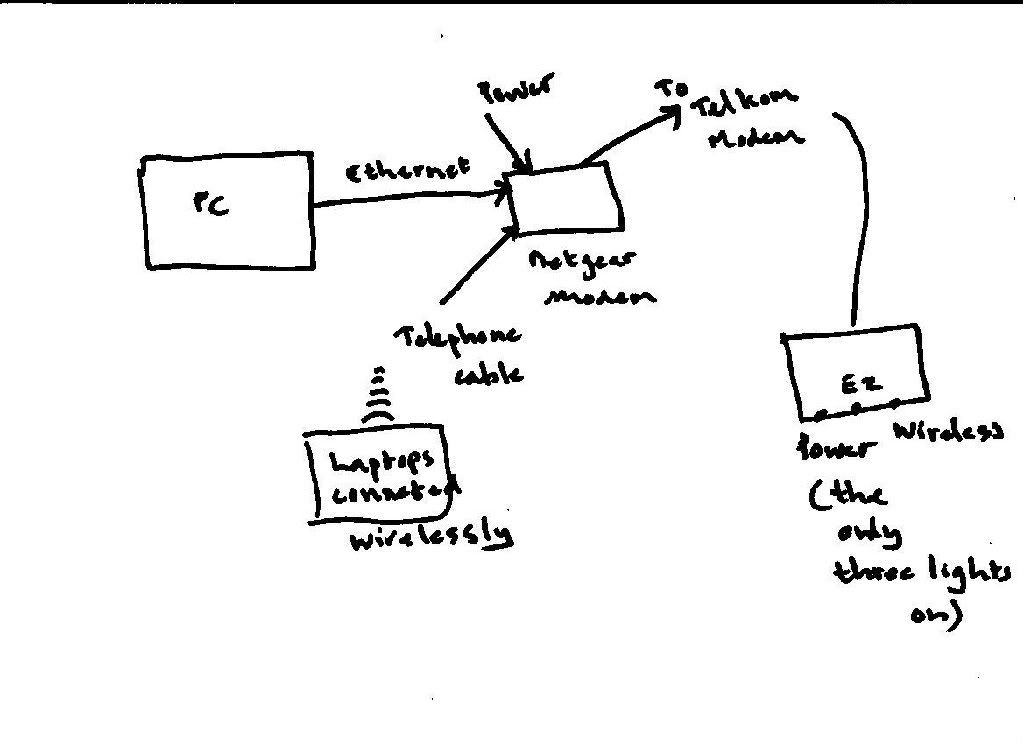 From the PC, I connect to Netgear with an Ethernet cable, which gives
wired
internet to the computer(PC) and
wireless
internet to rooms close by.
If I now connect the Netgear modem with an Ethernet cable from the study to a central point in the house to the Telkom modem, it does not produce a signal from the Telkom modem and wireless does not work at all.
The only lights that show on the
Telkom modem
, are the
Power light
, the
E2 light
and the
Wireless light
.
If this might help, I connected both modems to the PC and got the Default Gateway address for the Telkom modem: 10.0.0.2 and for the Netgear modem is 192.168.0.1
To summarize:
Netgear is working fine.

I want the Telkom modem to supply the remainder of the house where the signal is poor or where there is no signal.
I have 3 telephone points, so can connect the Telkom modem to a telephone connection, if that might help.
Any advice will help.
Thanks!!
Edited by avz10, 05 February 2012 - 08:15 AM.