Basically just completely got new parts for my pc.
P67 Intel motherboard
3.3 ghz sandy bridge quad intel proc
550 GTX EVGA graphics card
So i put it all together, attach everything to where it should go (at least where i think it should). When i flip the power switch on my power supply, i see a green dot light up on my motherboard, indicating that it is working: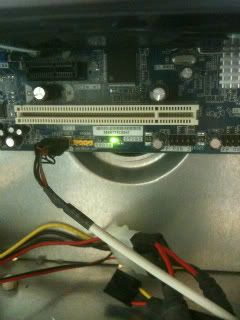 Here are pictures of the rest of the pc, showing all the connections. One would initially assume my Power SW cable isn't in the right spot, but ive checked it at least 5 times. I'm lost.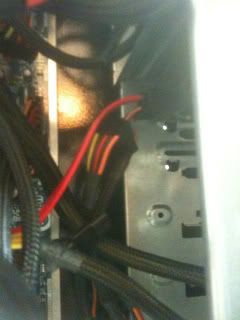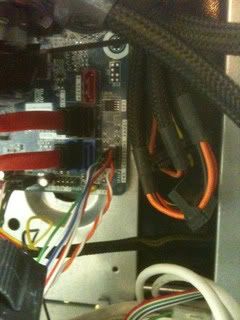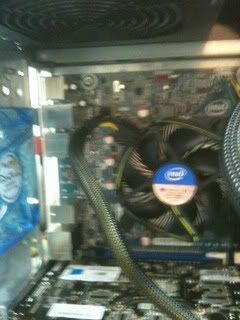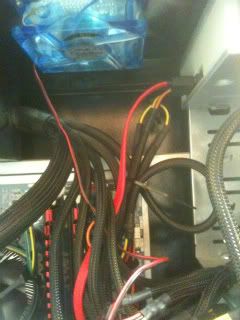 I just used this case with my old system yesterday, so it isn't faulty wiring. Remember, the motherboard is accepting the power from the power supply, but the button isn't turning it on. It has to be where the Power Sw cable is, but the schematics show it to be in the right spot (bottom right)