I somehow managed to change the Administrator info in my computer. I was trying to "unhide" files, and apparently clicked the wrong thing. Unfortunately? I HAVE NO IDEA WHAT THAT WAS.
So now I come to you good people.
I have looked around the forums and it seems I am missing a users option in my manage computer file.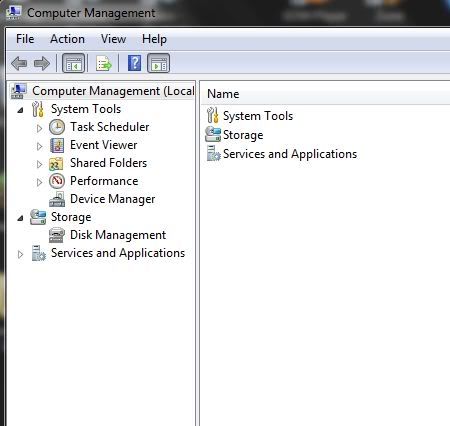 Between the Shared Files & Performance should be a folder called "Local Users and Groups". But clearly I do not have it.
The Admin issue is driving me batty. Trying to move files into folders causes this issue: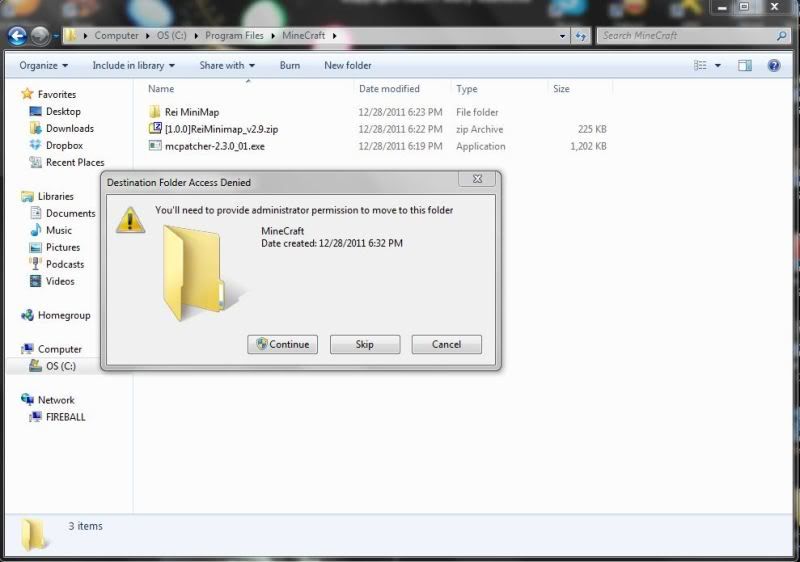 Which is rather frustrating.
There are not other users on this laptop and I would like to fix this as soon as possible. I haven't found any answers in the forums or tutorials, although maybe I'm just frazzled and not looking in the right spots.
Thanks in advance for your help.
~ Synn