Hello,
I was able to stop my search history from my Google searches on the Internet but I can not figure out how to stop it from the top search bar. I guess that it what you call it. When I click on the blue button to the right of it, it will show about 20 of the last sites that I was on and then below that it will show about 20 of my favorites.
I would also like to know why I have 2 Google search areas. There is one at the top right of my screen that I never use.
I don't go to questionable sites but some of my employees use this computer and I don't want them looking into my daily business.
Here is a screen shot it case it helps.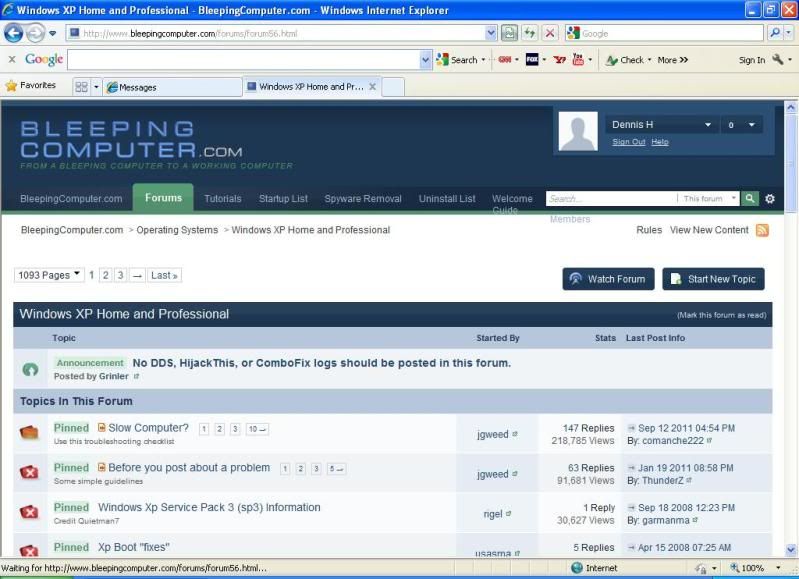 Thanks for your time.
Dennis
XP Home, IE-8, SP-3
Edited by Dennis H, 23 December 2011 - 09:16 AM.