Well, when I log in to my account, everything on the desktop is gone, the only thing there is the recycle bin which has a few pictures in there I recently deleted.
Whenever I click start nothing is there, I created a new account by searching Control Panel in the search bar.
On the 2nd account it seemed to look normal (but malwarebytes wasn't found on that account so I couldn't run it)
Not sure if these help, but here are the pictures on the main account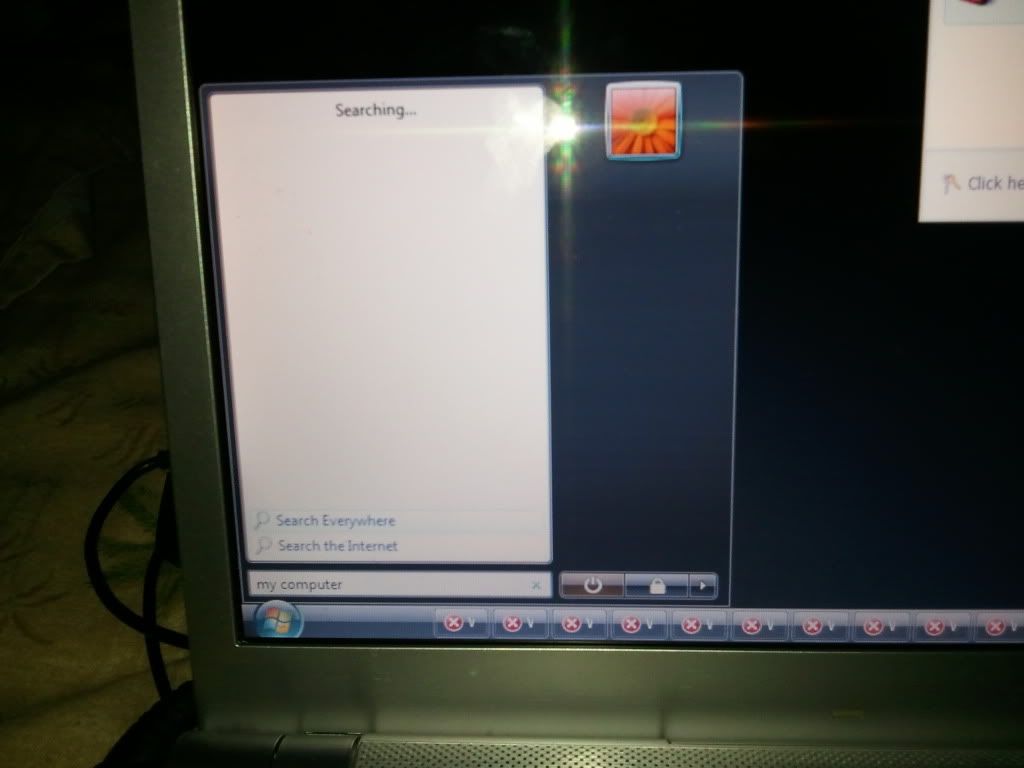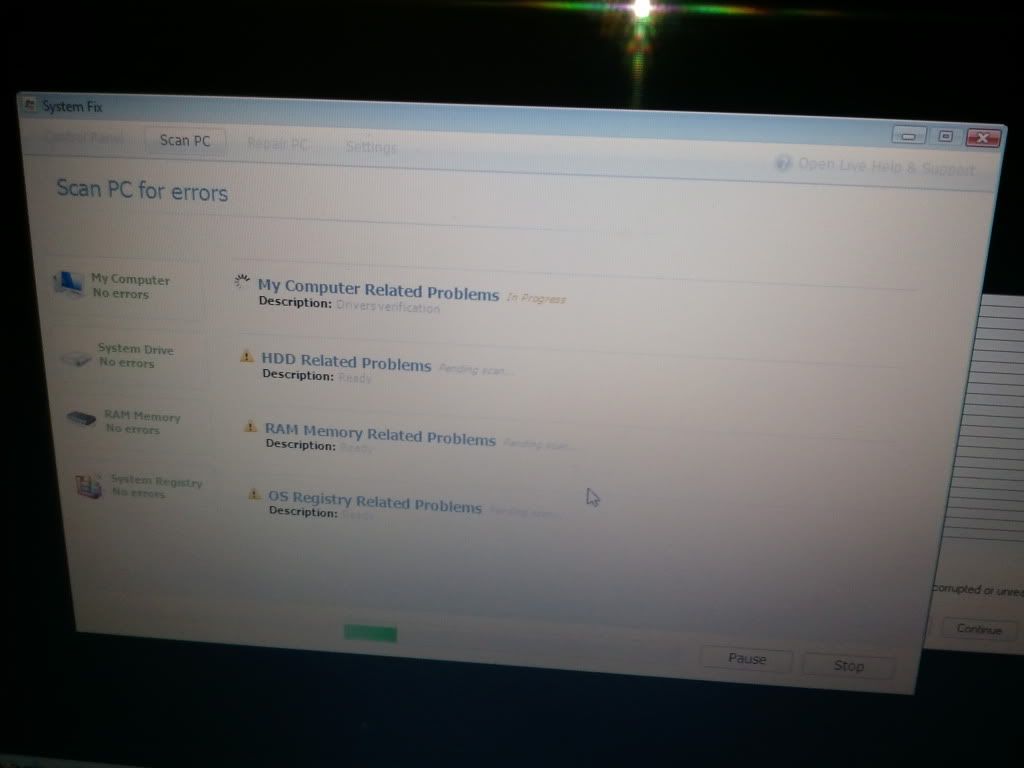 So if you need anymore information let me know.
Oh and Also, it's the same thing in Safe Mode.. no programs anywhere.