Hello, today a toolbar/program called 'searchqu' took over our browser in that it was the homepage and so i tried to remove it as best i could and it no longer is the default homepage but it is still there if i search for anything via the address bar (redirects to searchqu.com) and it's also in the search box in firefox.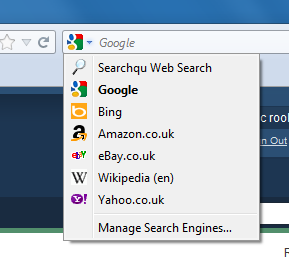 This is what i mean by the search box.
Any help in getting this removed will be appreciated, i know it's not the most dangerous adware/spyware but would like a clean system.