I have this issue where sometimes I'll open like "File" and click "New..." or something. It works like it should, but whatever I click on will randomly be stuck as a "ghost" on my screen. I have a feeling that windows 7 is glitching up, but I also just updated my graphics drivers so perhaps that the issue?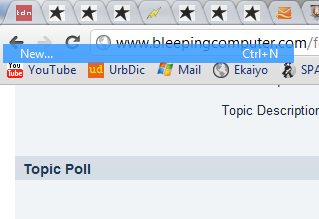 That's a picture of the issue.
I'm running windows 7 64 bit. My graphics card is a nvidia geforce GT 435M and I have driver version 8.17.12.8562.